How is Japanese workforce 2021?
Japanese Workforce at glance 2021
The labor force population (the population aged 15 and over, including the unemployed and the unemployed) averaged 68.68 million in 2020, a decrease of 180,000 from the previous year (the first decrease in eight years). By gender, the number of males decreased by 38.23 million and 50,000, and the number of females decreased by 30.44 million and 140,000.
Perhaps it is due to the rapid dismissal due to the corona crisis. Japan is basically a country with a labor shortage, regardless of the corona crisis.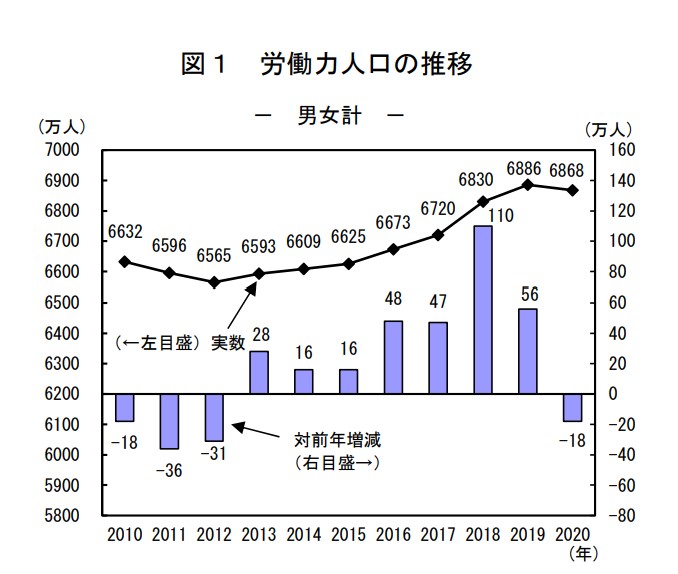 In 2030, workforce 6.44 million will be needed to compensate in Japan
PERSOL HOLDINGS CO., LTD estimated , in 2030, the labor demand will be 70.73 million people, compared to the labor supply of 64.29 million people. The difference 6.44 million work force will be needed to compensate in near future.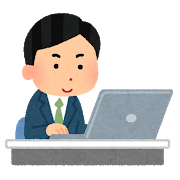 The effects of labor shortages are beginning to appear
As a career consultant, I have the opportunity to talk to various clients. What I feel is the fact that the effects of labor shortages are gradually beginning to appear in Japan.
The system failure of Mizuho Bank, Japan's main bank, which occurred in February 2021, is said to have the effect of reducing the number of employees by 19,000.
Even close to me, workers are exhausted due to delays in delivery to customers, large-scale leaks of customer information, and mistakes in accounting and personnel procedures.
Follow me!