Why are Japanese people not good at making decisions? Three obvious reasons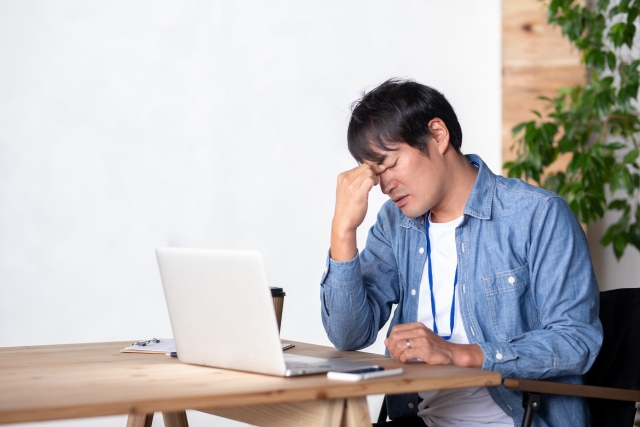 Have you ever heard that Japanese people are very slow to make decisions?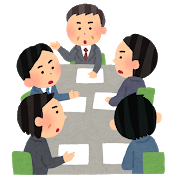 In business world, Japanese often have meetings with foreigners, but it takes months to make subsequent decisions.
Reason <1> Extreme consensus

Did you know that Japan was extremely consensus based culture in the world?
Japanese can't move on without an whole or senior person`s agreement, so many Japanese are scared and inexperienced in making decisions on their own initiative.
Also, this is not a story within the company.
Most senior Japanese people grew up in a culture of listening to the opinions of their families, listening to the opinions of older people, and listening to the opinions of seniors, not making decisions on their own initiative.
Reason <2> School education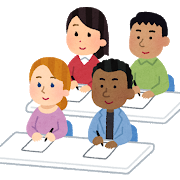 For example, did Japanese have a career counselor at the elementary or junior high school they used to belong to?
The answer will be "No".
In the world, it is a natural for career counselors to be stationed in elementary and junior high schools from a relatively early stage.
In Japan, as mentioned in the above, the homeroom teacher will be in charge of career education at the same time. However, since they are quite busy in charge of regular classes and club activities, it is hard to take care of career education.
The percentage of schools (15-year-old students) to which career counselors belong is the lowest among 79 countries!

教師がキャリア教育まで担当する、日本の学校は世界でも特殊 | ワールド | 最新記事 | ニューズウィーク日本版 オフィシャルサイト (newsweekjapan.jp)
Norway 98.6%
Sweden 98.4%
Singapore 91.8%
America 82.3%
Germany 81.9%
South Korea 67.2%
Philippines 49.8%
|
Japan 4.4% (79th out of 79 countries)
For this background, it is hard to foster ability to make career own decisions.
Reason <3> Career life view / religious view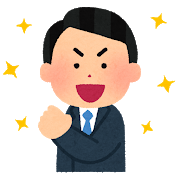 The Japanese are unique in the world, and most of the people are almost non-religious.
Usually, many people in the world have some kind of religion. Therefore, they have a view of life and death, and therefore a view of life career.
In Islamic countries, it is so common that there is a space to fill up "religion" on immigration form when entering the country.
According to survey conducted by Gallup in the United States from 2006 to 2008,

Twenty-five percent of Japanese have religious faith, ranking 136th out of the 143 target countries in the world.
When talking about religion and the view of life and death, the Japanese may end up confused.
I think there is definitely fundamental mindset that Japanese can't decide about your whole life.
The above reasons are not all, but in any case, there is no doubt that Japanese people are slow in making decisions (especially career decisions).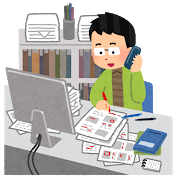 Follow me!