Drop in working @Kichijoji
Photo taken on 6th May 2021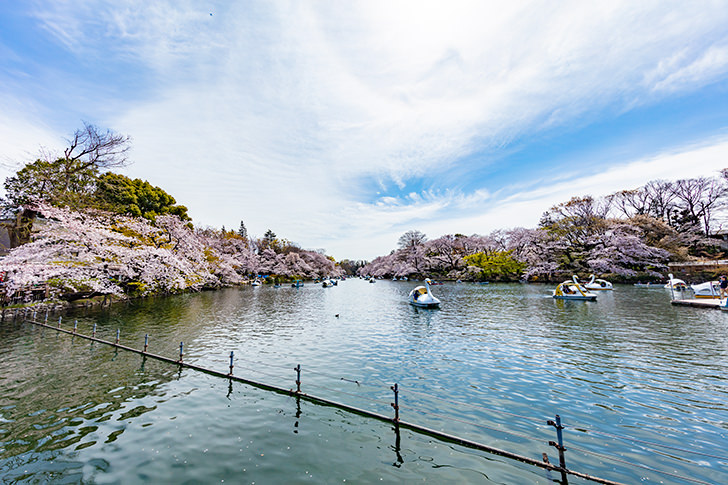 Why don`t you visit Kichijoji-ji and drop in working?
Kichijoji at glance
Kichijoji is a large station at the eastern end of Musashino City, Tokyo. It is also a regular town at the top of the ranking of cities where you want to live in Japan.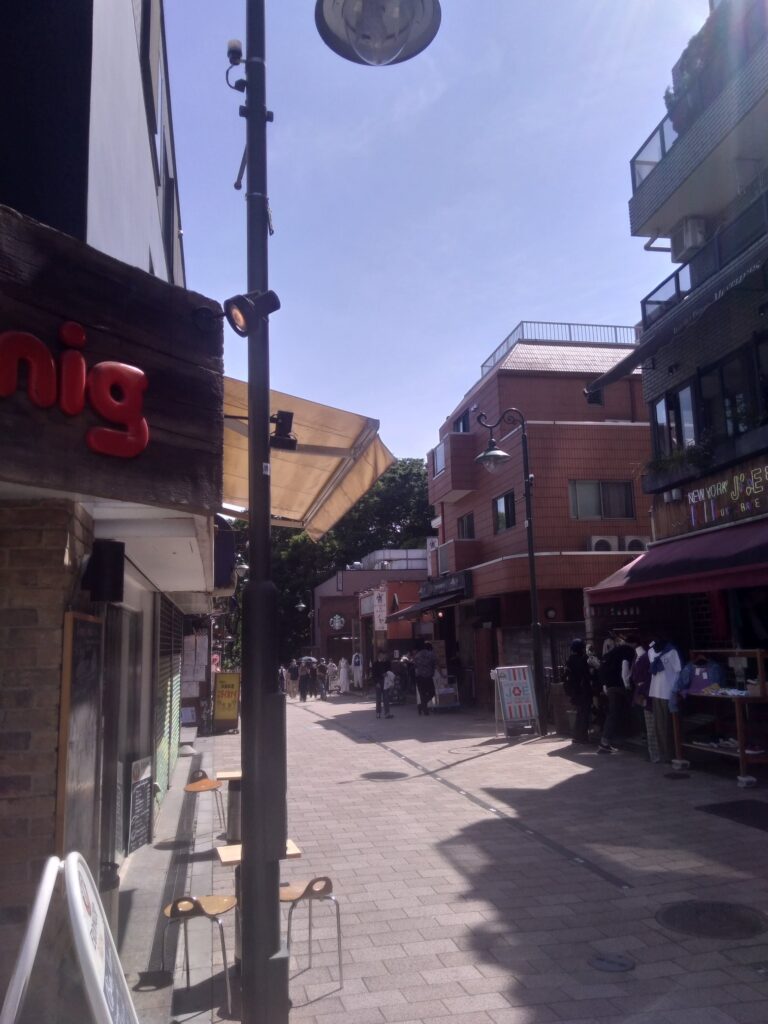 Major Company - Matsuya foods, Yokogawa electric, Skylark Group (Near Mitaka)
The average daily number of passengers getting on and off in 2019
146,901. -Keio line 141,849-JR Line
*Among the Keio Electric Railway stations, it is the third largest after Shinjuku and Shibuya stations.
---
Drop in working in Kichijoji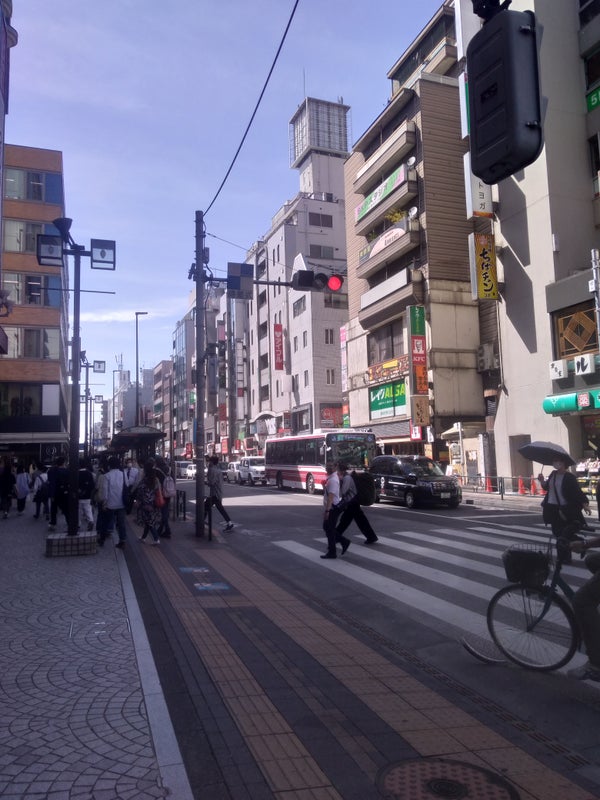 Kichijoji is the largest entertainment town in western Tokyo. There are quite a few brand shops, multinational restaurants and cafes.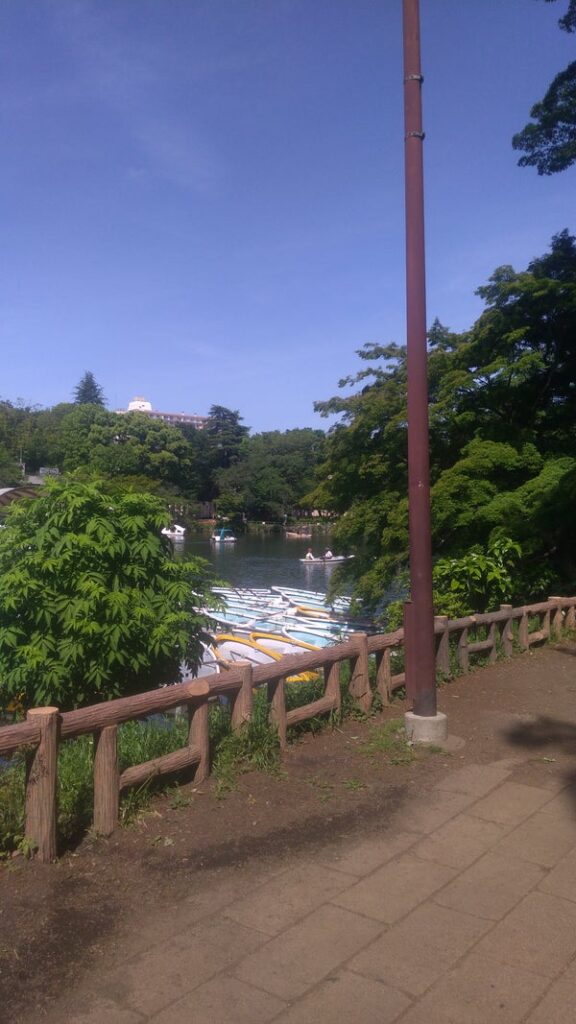 There are many places in Kichijoji where you can work at drop-in. The characteristic of Kichijoji is that it is a residential area and a commercial area rather than an office district, and rich nature remains.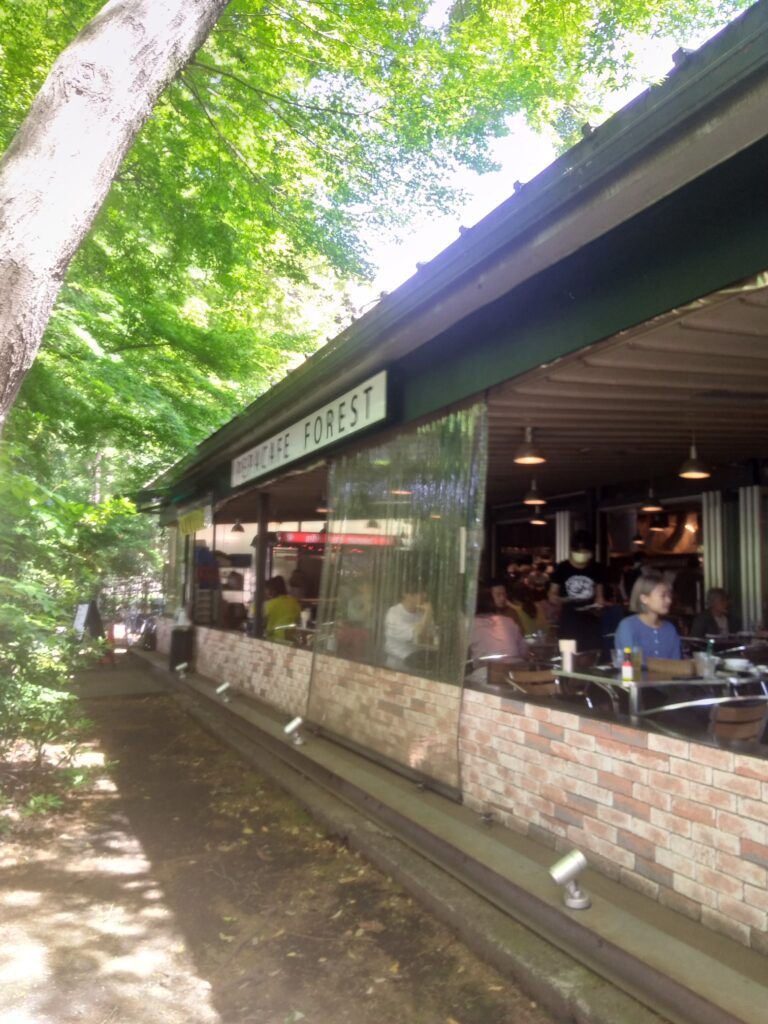 If you work drop-in at cafe in Inokashira Park, you might come up with a great idea.
---
●Some other drop-in working spots @Kichijoji are as followings
Benkyo Cafe(Studying cafe)
勉強カフェ 吉祥寺スタジオ | 吉祥寺のコワーキングスペース | 日経OFFICE PASS (nikkei.jp)
---
I-Office Kichijoji
アクセス|コワーキングスペース – i-officeは吉祥寺駅から徒歩5分。起業家支援のためのシェアオフィス
---
SkiiMa
SkiiMa(スキーマ) | 吉祥寺のコミュニティ型ワーキングスペース (parco.jp)
---
Follow me!