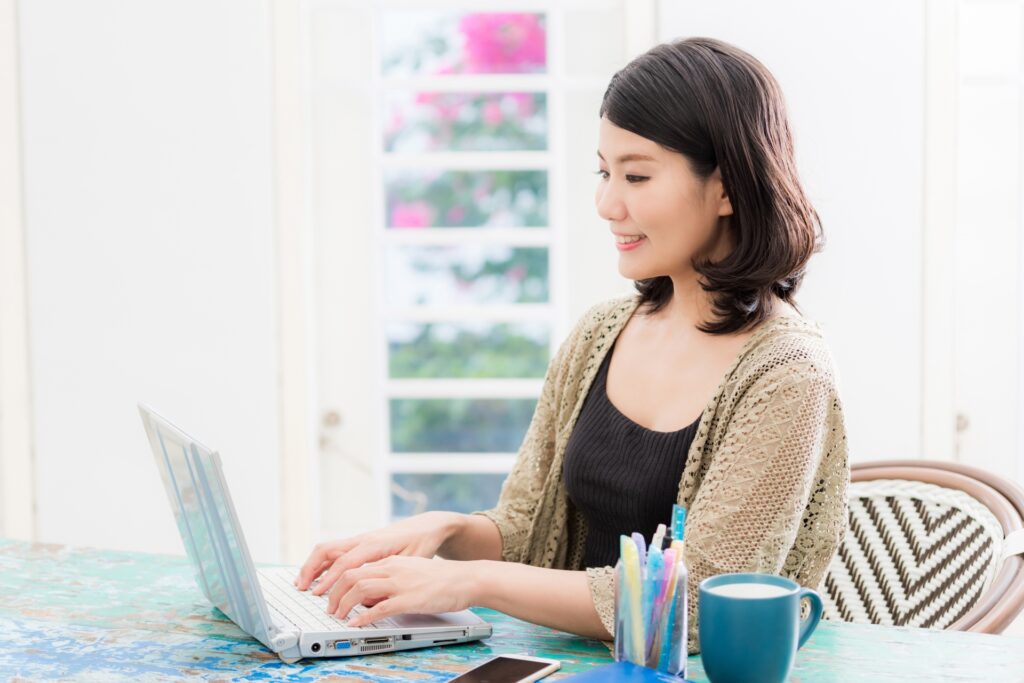 Drop-in working facilities have become popular
Drop-in working facilities have become popular as the number of freelance gig workers has increased in Japan as well.
In Japan, as of 2021, the number of freelancers has increased by about 50% compared to last year, and it seems that there are currently about 15 million people. There is also the effect of the coronavirus, but it is a considerable change.
What is unique about drop-in working in Japan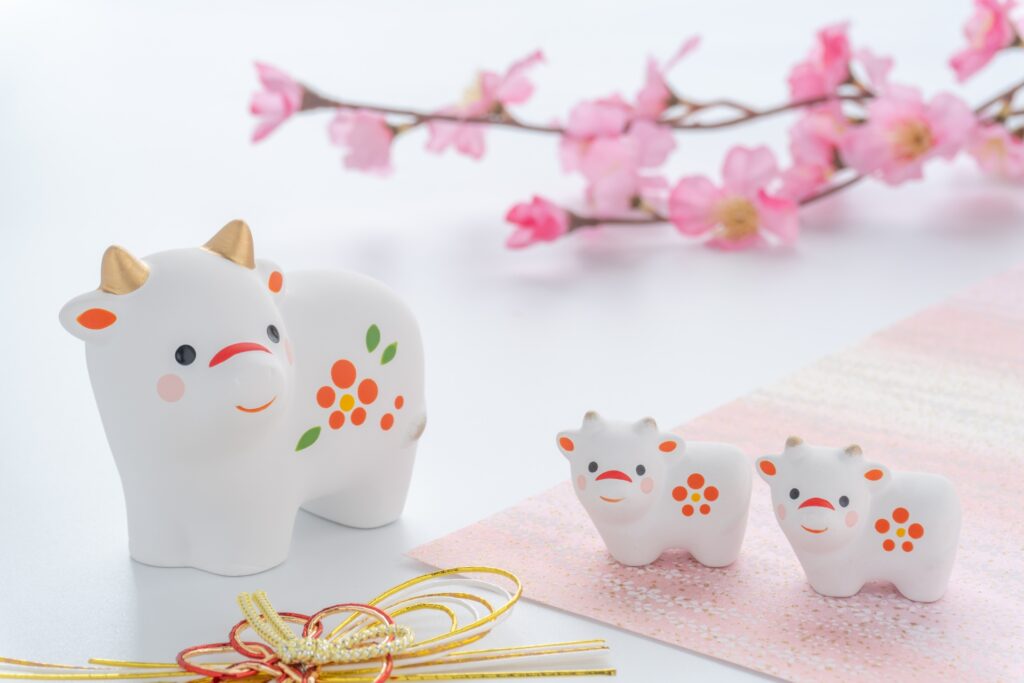 Have you tried drop-in working office ?
Working offices aren't just in the office district. Recently, it has been increasing in various tourist cities such as Kyoto, Kamakura, and Nikko.
If you have a little sightseeing, you can just stop by.
In addition, working offices in such local cities may hold Japanese-style zazen, yoga time, and calligraphy time events as a Japanese-style initiative.
In addition to preparing Japanese tea, we also offer hospitality such as Japanese sweets.
マインドフルネス×コワーキングスペース「Think Space鎌倉」オープンのお知らせ
Think Space, Kamakura
What is the market price for drop-in offices?
Basically 500 yen - 1000 yen / hour.(just drop-in)
Why don`t you drop by working office ?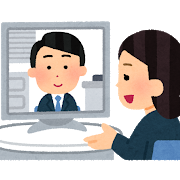 Follow me!