How is SNS user population in Japan ?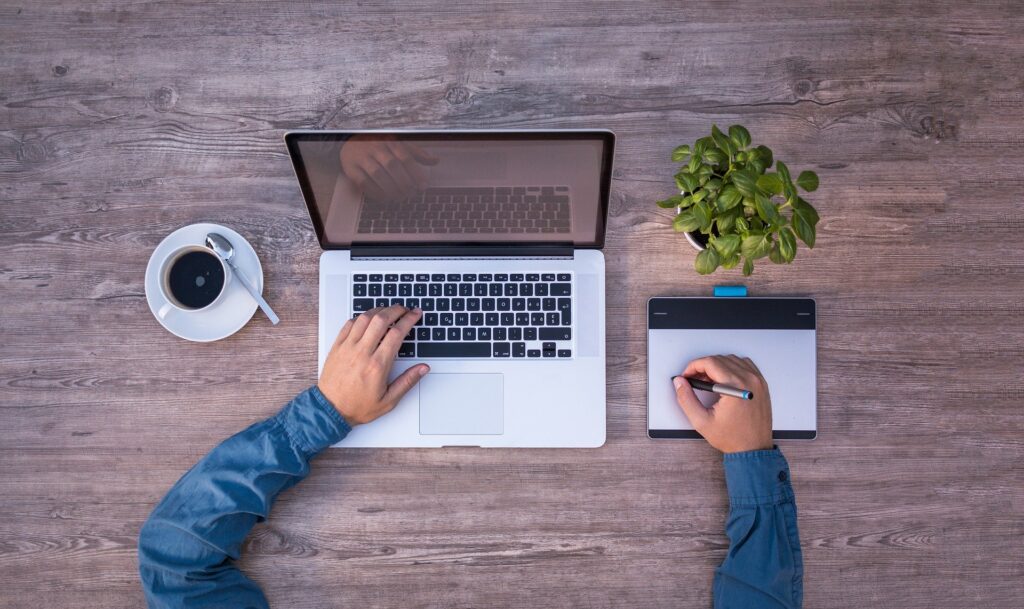 The number of SNS users in Japan is 79.75 million, and is expected to increase to 82.41 million by the end of 2022.
Of all the respondents(4400 people, Questionnaire survey conducted in July 2020 by ICT Soken), the highest usage rate of this service was
77.4% for LINE
38.5% for Twitter
35.7% for Instagram
23.2% for YouTube
21.7% for Facebook
8.1% for Tik Tok
7.1% for Skype.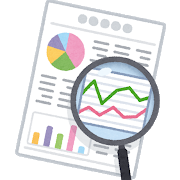 Line users are by far the top in Japan.
In Japan, it is often used as a means of communication, mainly between family members and friends.
How is Business SNS? Why not popular in Japan?
What is characteristic of the world is that Japanese people rarely use business SNS.
Tthe worldwide penetration rate is 11%, which is lower than Facebook. The penetration rate of Japan was ONLY 2%, which was the lowest among the countries surveyed in this data.
Why does business SNS not spread in Japan?
Reason1:There is still psychological resistance on the part of companies when hiring on SNS referrals
Even I, who has been in the human resources business for 25 years, has hardly heard of the fact that people have been hired on LinkedIn.
According to the hiring manager, "I'm worried because I'm not sure if the applicant is a skilled person without going through a job agent."
Reason2:Because Japan still has low dismissal flexibility
Japan is a very difficult country to dismiss. You cannot be dismissed at normal times unless you have a very poor grade or are out of compliance. Therefore, it would be a problem if you could easily hire them on SNS referrals. The practice of hiring remains the same for that reason, with enough multiple eyes to communicate with the agent.
But things are changing little by little. More and more people are starting to use business SNS.
Reason3:Japanese people still see SNS as a means of communication
Japanese people still see SNS as a means of communication, not business tool.
If you frequently bring up business topics on social media, you run the risk of being left out. Japanese people who have a strong desire to belong to each other use SNS to make friends one after another.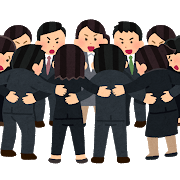 We are paying attention to how Japanese people use SNS in the future.('_')
Follow me!