Olympic public viewing at Inokashira Park,Japan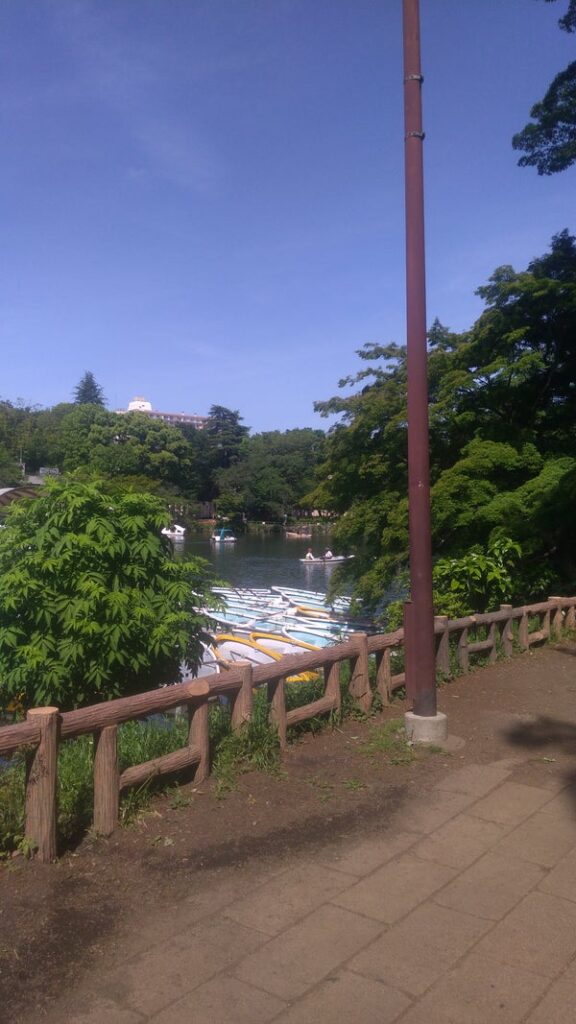 The Tokyo Olympics 2020 are finally approaching.
During the Tokyo Olympics and Paralympics, "public viewing" is scheduled to be held in Tokyo to gather people and watch the live broadcast of the competition, and the venue has begun to be improved.
At Yoyogi Park, voices of pros and cons for the implementation are also broadcast in the news.
In fact, it seems that preparations for public viewing are steadily progressing at Inokashira Park. Currently, it seems that there are areas that are already partitioned and cannot be entered.
都立井の頭恩賜公園|ライブサイト・パブリックビューイング|会場以外で楽しむ|東京2020オリンピック・パラリンピック競技大会 東京都ポータルサイト (tokyo.lg.jp)
There will be more and more areas that people who walk in the park cannot enter.
Holding period / time
Olympic Games: July 23rd (Friday) -August 8th (Sunday)
11: 00-18: 00 (planned)
Paralympics period: August 24th (Tuesday) -September 5th (Sunday)
11: 00-18: 00 (planned)
In addition to the competition broadcast, a wide range of content will be held, such as competition experience, stage events, cultural exhibitions, Tokyo 2020 Games official licensed product sales / restaurants, and competition partner exhibitions.
I'm still not sure if it can be implemented, but it seems that the construction is steadily progressing.
Follow me!