How is Japanese C to C Market?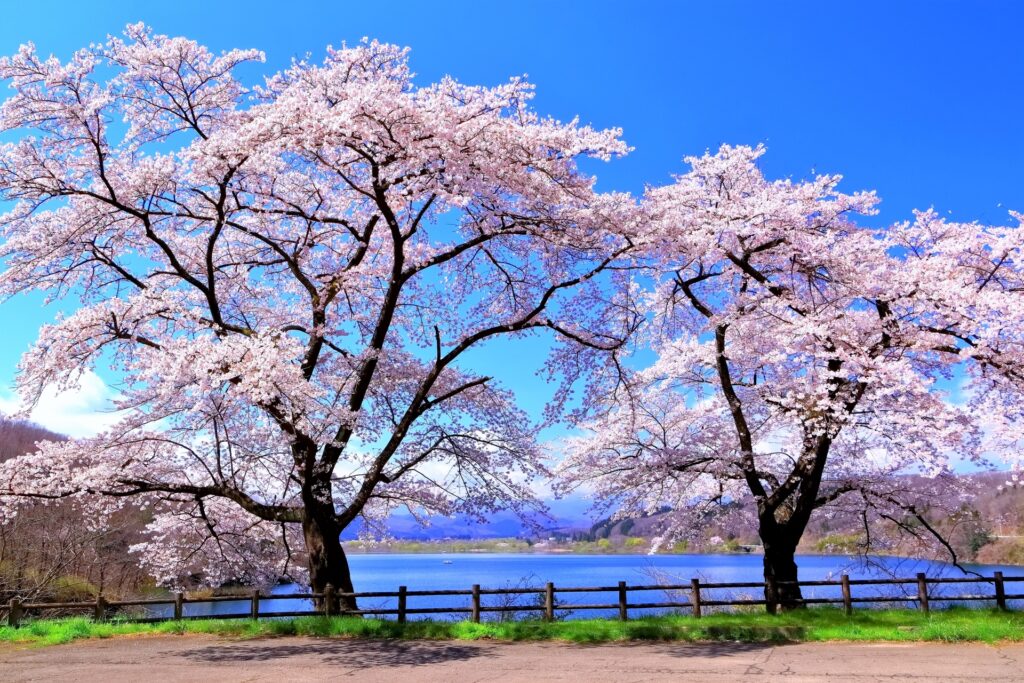 How is C to C Market in Japan?
According to the Ministry of Economy, Trade and Industry's "International Economic Research Project (Market Research on Electronic Commerce) for Building Economic Growth Strategies in and Outside the First Year of Reiwa" announced on July 22, the size of the CtoC-EC market in 2019 was the previous year. It is estimated to be 1,740.7 billion yen, an increase of 9.5%.

Ministry of Economy, Trade and Industry
The market size is still small compared to the United States and China, but it is steadily rising.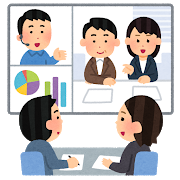 Mercari, the largest goods sales C to C field, has a total distribution amount of 445.4 billion yen in Japan for the period from July 2019 to the fiscal year ending March 2020 (cumulative third quarter). This is an increase of 84.3 billion yen compared to the same period of the previous year. The total amount of distribution in Japan in FY06 / 19 was 490.2 billion yen
メルカリ スマホでかんたん フリマアプリ (mercari.com)
Sales and operating income of Coconala, the largest player in skill sharing, have been on the rise for the past four years.
ココナラ - みんなの得意を売り買い スキルマーケット (coconala.com)
In Japan, the number of freelancers is starting to increase. Japan, which had an overwhelming majority of employees called "Salary Man(さらりーまん)", is beginning to change.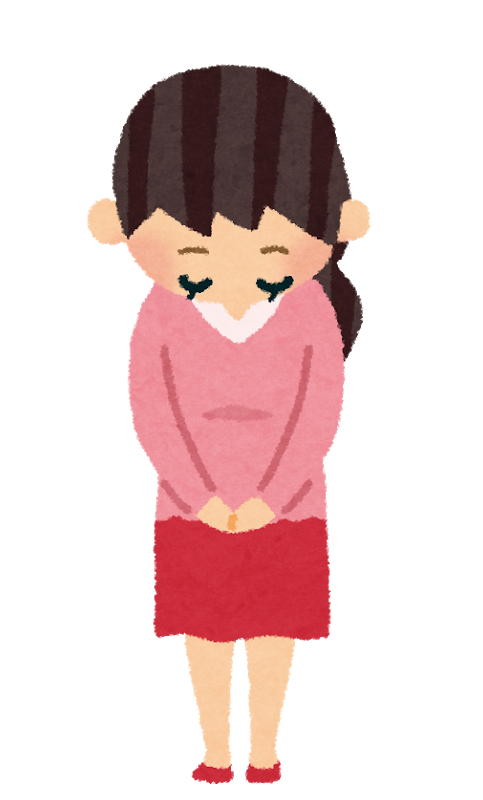 Follow me!