13th ranked as best countries in the world to live and work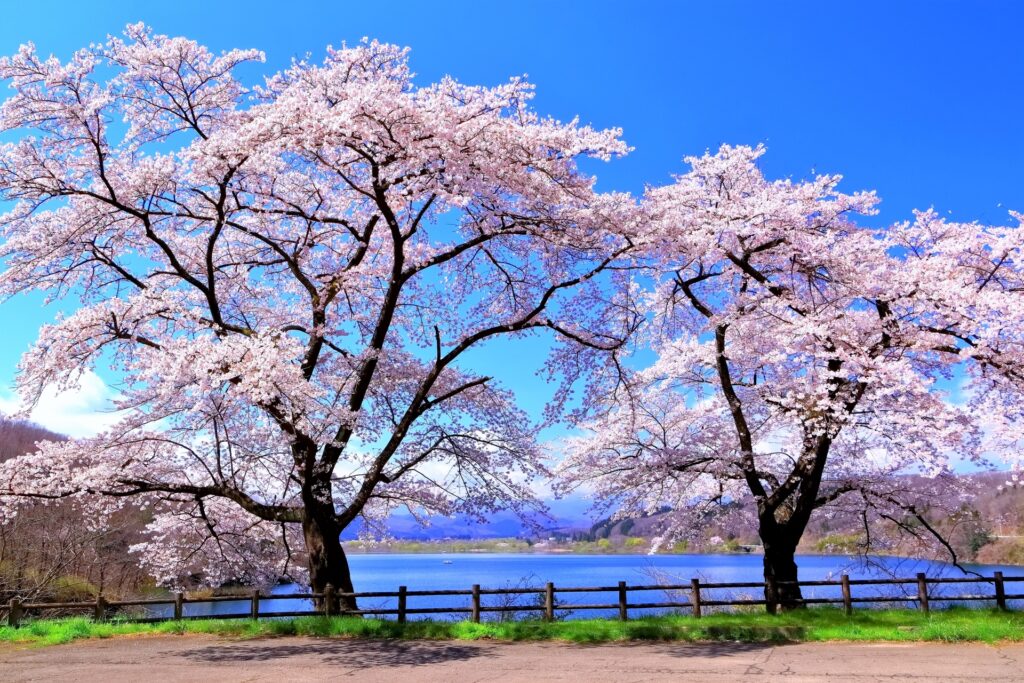 According to Scandasia media, Japan was ranked 13th as best countries in the world to live and work
Best countries in the world to live and work - Scandasia
This 13th rank gives us interesting suggestions.
The reason why Japan is not in the top 10 is likely to be low wages. Indeed, real wages in Japan have remained flat since 2000. As a Japanese, some Japanese people have somehow realized it, but it is difficult to notice if they stay only in Japan.
The average wage in Japan remains at about 4 million yen + and does not fluctuate much. This is the reason why it is left in the world. Especially in Japan, the wage gap between permanent employees and non-permanent employees is widening, which is also a problem.
Is Japan a country with low working happiness?
Japan has a low level of happiness in working. This seems to be mainly due to the low degree of freedom in working and the low discretion. To be sure, Japan is a top-down country, and there is often little discretion when you are young. Many are office workers, and few are autonomously independent. The low degree of freedom will appear here.
Advantages of working in Japan
However, Japan's ranking is 13th, which is not a bad ranking. One of the good things about working in Japan is the quality of maintaining good health. In Japan, all insurance is a universal health insurance system, and health measures are perfect in the event of something happening. In Japan, it is unlikely that medical care will be inadequate.
Of course, insurance premiums are increasing year by year, but it is not at a level that many people cannot afford like private insurance.
Japan also has a high degree of political stability and peace. In Japan, the ruling party does not wield power by one-party dictatorship. The ruling party and the opposition are always in equilibrium, and speech is relatively free.
Also, the army and tanks will not be dispatched tomorrow in Japan to overthrow political leadership.
In terms of maintaining such health and spending time in peace, Japan will still be a country that is fascinated by foreigners.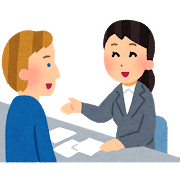 Follow me!