Bansou Career offers a free Japanese mock interview for the first time
Bansou Career offers a free Japanese mock interview for the first time. You can have a mock interview anywhere, but what makes it different? You may be wondering. The advantages of Bansou Career are the following 5 points!
❶Personnel specialists who are nationally qualified for career support and who have long served in the personnel department of Japanese companies will be interviewer.
If it's a simple exercise to do a mock interview, you may be a friend. But is your way of speaking, the content of the story attractive, trending, and the human resources that companies want? can only be understood by an expert.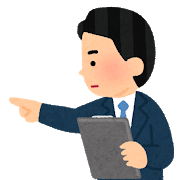 ❷This is realistic interview that allows the interviewer to become the interviewer of the company of your choice.
The interviewer can be the interviewer for your preferred company. This is because we can utilize the know-how and knowledge that we have experienced in personnel affairs in various industries for many years. The interviewer is also a WEB analyst, so the interviewer can get the public information of the company published on the web and understand the latest trends.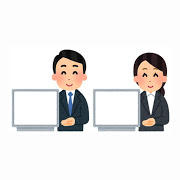 ❸You can receive an interview ability diagnosis report after taking the course.
The elements required for the interview can be disassembled as elements and each ability can be submitted as a diagnostic report. This is useful when you want to look back on yourself objectively after a mock interview. You may find a habit of speaking that you did not notice.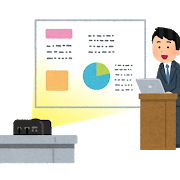 ❹Free career consultation is included
After a mock interview and advice, you can receive a free career consultation for only 15 minutes. Please tell us anything you are having trouble with finding a job, changing jobs, or having a side job, or having trouble with your life!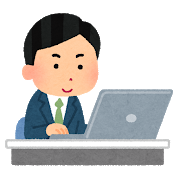 ❺For foreign nationals, the interviewer can also teach Japanese.
If you are a foreign national, there are also problems such as the honorifics being a little strange and the Japanese being difficult to understand. The interviewer can carefully guide you from this perspective as well. Even if you are a foreign national, in Japan, people who can speak beautiful Japanese tend to have a better impression, so we also teach Japanese.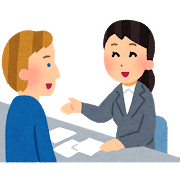 Finally, this service is not limited to foreigners living and working in Japan. Since it will be held in Zoom, you can participate from all over the world. Please feel free to join us 🙂