Free ! Japanese Group Chat on Zoom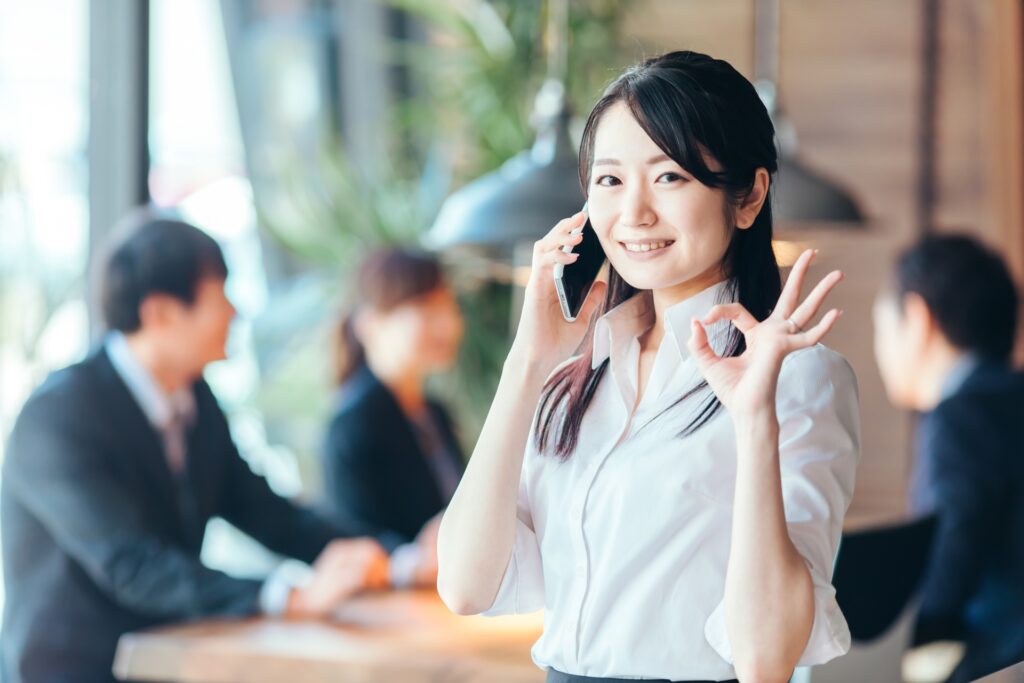 Banso Career, a Japanese career support group, holds free Japanese chat every week.
Anyone with a Zoom connection environment can participate from anywhere. You can have an hour of Japanese conversation on various themes related to Japan. Why don`t you join? : )
What is unique about Banso Career`s Japanese Chat?
The host of Japanese chat will be from Tokyo, Japan. Why don't you speak in Japanese while listening to the real-time situation of Tokyo? Occasionally, I connect with Zoom from sightseeing spots in Tokyo.
In addition, the host of Japanese chat is a nationally qualified person who supports careers in Japan. If you want to work in Japan, you can ask a lot of questions.
It is held free of charge. It's a small group of up to 5 people, so it's not that you don't have a chance to talk. Please feel free to join us.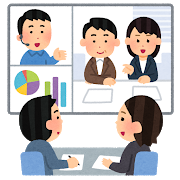 Follow me!