Good places for Workation very near Tokyo!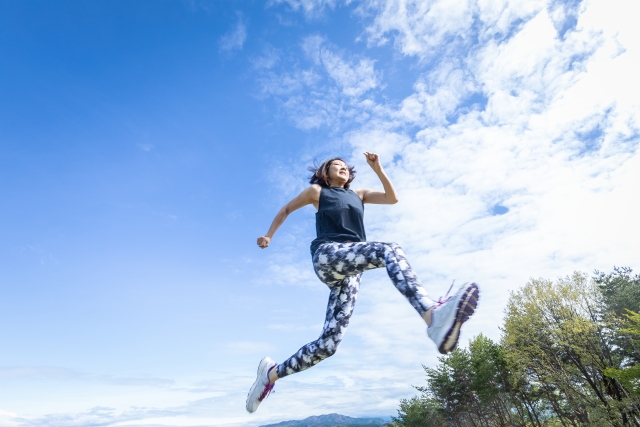 Want to visit Tokyo and work a little bit excitingly!?
So have some tips for you! 🙂
Workation and learcation Japan!
Workation is still popular in Japan! As colona crisis is becoming calm, Japanese workation places are very welcome to accept nomad-worker or remote-working worker.
Where is the most exciting and nice place in Japan?
Kamakura(鎌倉)
Located in Kanagawa prefecture south of Tokyo, facing the sea. A place that prospered as a political center during the medieval Kamakura period, it is now a famous resort area dotted with many Zen temples and shrines.
It is only an hour and a half away from Tokyo, and the natural environment with the sea and mountains is also a recommended point.

◆ThinkSpace鎌倉
私とつながるコワーキングスペース
神奈川県 鎌倉市 稲村ガ崎2-10-21
ThinkSpace鎌倉 | TeamPlace (team-place.com)
Higashi-Izu(東伊豆)
Higashiizu Town is a town located in Kamo District, Shizuoka Prefecture. Located on the east coast of the Izu Peninsula. It's about 2 hours by limited express train from Tokyo.
◆まちまるごとオフィス東伊豆
まちまるごとオフィス東伊豆 (machimarugoto.com)
Tokyo, Kichijoji (吉祥寺/東京)
Very near place in West-Tokyo and good access! Located in Kichijoji, Japanese popular city for shopping and walking.
ドロップインできるコワーキングスペース~吉祥寺編~ | コワーキングスペースBasisPoint(ベーシスポイント)