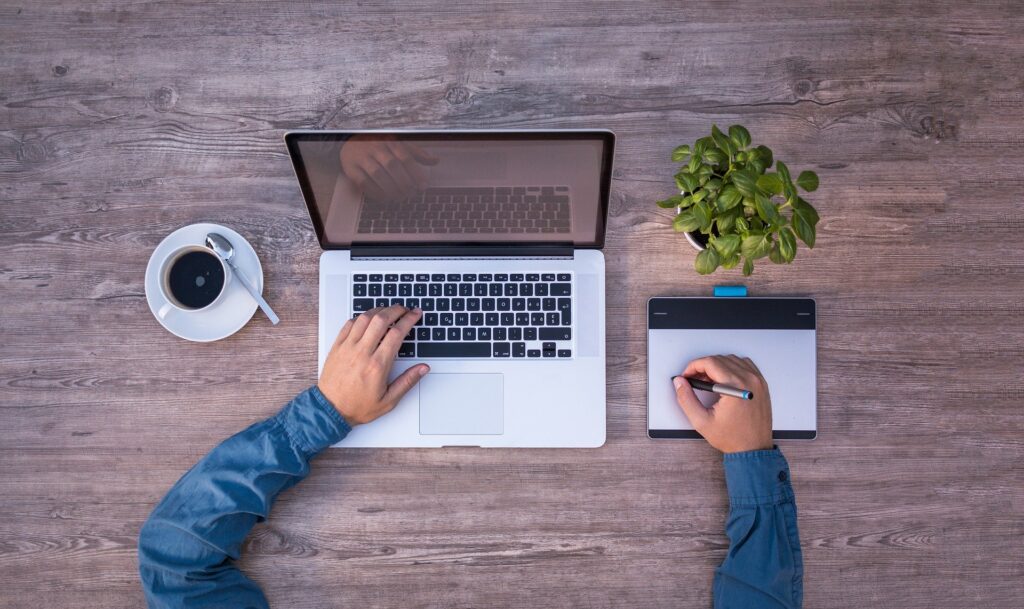 申込み Application 
Complete the form below

以下のフォームに記入後、送信ください
We will reply and set date for service within a few days

数日以内に返信をいたします。
Please understand we can accept maximum 5 lessons (100yen trial) per week.
100円体験レッスンは、週5名様までとなります。
As immediacy is our policy, we may can set lesson within a few days (depends on how crowded they are)
即時対応をポリシーとしています。急ぎの面接対応にも対応できるようにしております(混雑時はその限りではありません)
本サービスで生じたあらゆる損害については当方は責任は負えません。また、面接試験の合格を確約するものではございません。
Please be noted that we are not responsible for any troubles caused by this service. In addition, we do not guarantee that you will pass the interview test.