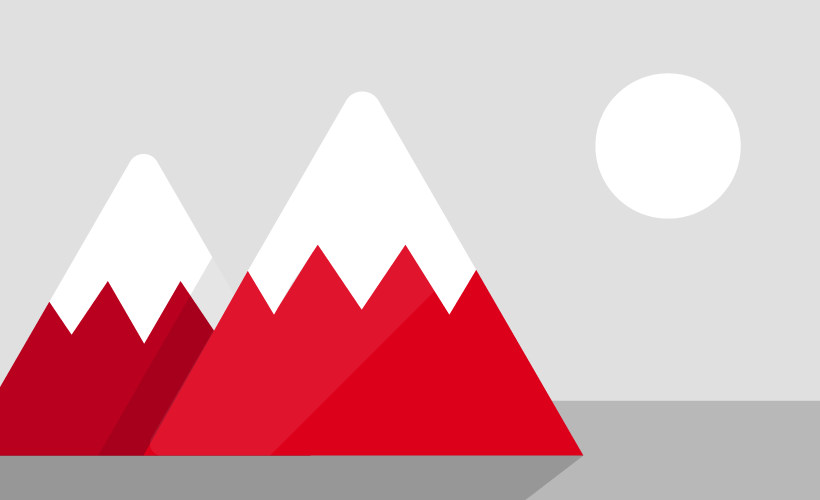 ---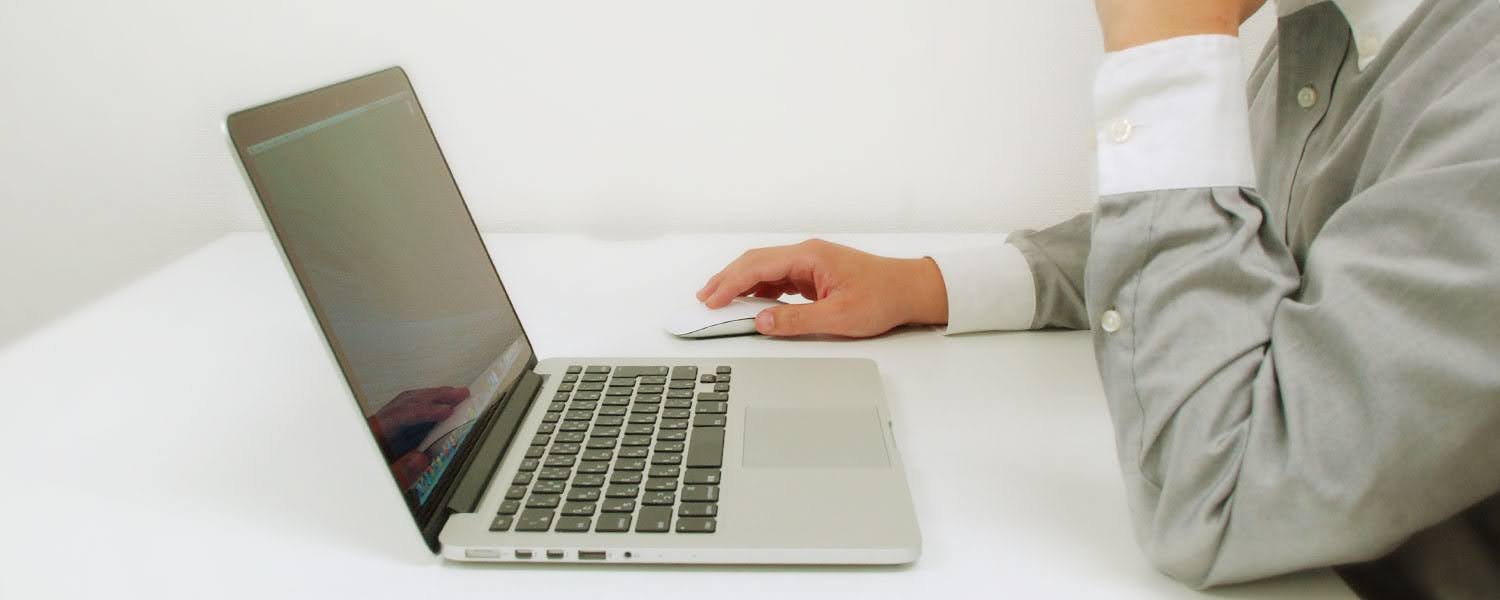 Do you feel motivated to work in Japan?
Job Change / Japanese CV & Interview / Second Job in Japan
Career Consulting in Japan
キャリア相談(日本)
Please feel free to contact us if you would like to work in Japan, change jobs, or double work. We will consult with you free of charge for the first 45 minutes.
如果您想在日本工作、换工作或双重工作,请随时与我们联系。我们将在前 45 分钟内免费与您协商。
---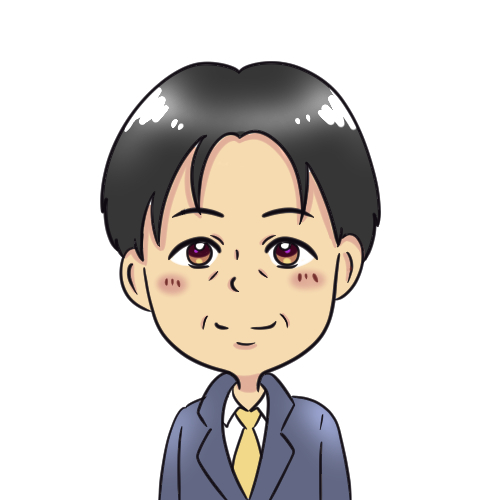 Lio

Career Consultant, Japan [Japanese/English]
Career Agent in Japan
My philosophy is to be more FREE to "work", supporting diversified working way in the 100-year era. After graduating from university, mainly worked as human resources expert in three countries and four industries.
[Qualification / 資格]
◆Career Consultant(National License, Japan) & GCDF-Japan Career Counselor
国家資格キャリアコンサルタント&米国CCE認定GCDF-Japanカウンセラー

[ Note Magazine / Noteマガジン ]
・多様な働き方マガジン
---