Overview
---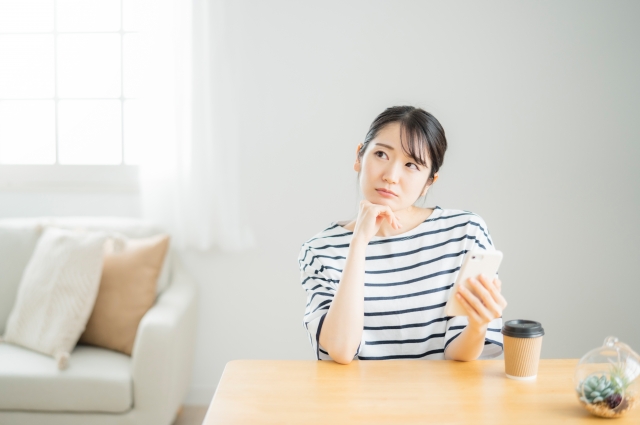 Need professional service?
"急ぎの日本での採用面接・・何を言えばいい?"
"急な英語面接、直前でも英語で練習できる人いないかな・・"
"Urgent Japanese meetup and interview has come up.."
"Want to meet Japanese professional career consultant. "
Banso Career
Banso Career is supporting people working across borders in Japan, global workers working in foreign companies, and cross-border freelance careers in the form of web-media, interview training, and consulting.
Bansoキャリアは日本へ越境して働く方々または外資系で働くグローバルワーカー、越境型フリーランスのキャリアをメディア発信、面接指導、コンサルティングという形態で支援しております
National Qualified Consultant in Japan
At Banso Career, Japanese nationally qualified career consultants who understand career theory, the Japanese labor market, and the interview and hiring process will deliver services.
Bansoキャリアでは、キャリア理論や、日本の労働市場、面接や採用プロセスを理解している日本の国家資格者キャリアコンサルタントが対応しています。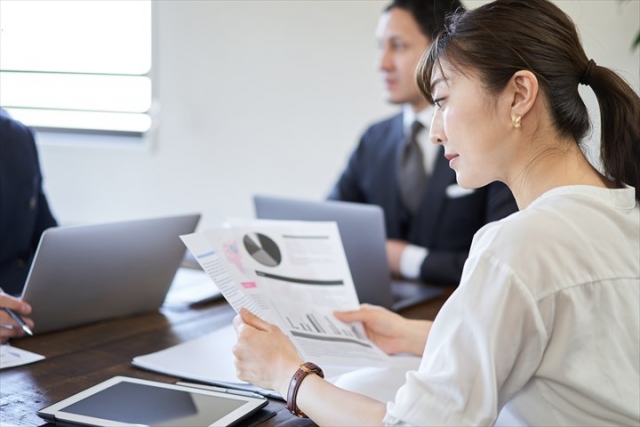 国家資格者
Japanese qualified consultant
Professional Interviewer
At Banso Career, a trained Japanese nationally qualified career consultant will be your partner for interview practice.
Bansoキャリアでは、訓練を受けている日本の国家資格者キャリアコンサルタントがしっかり面接練習のお相手をいたします。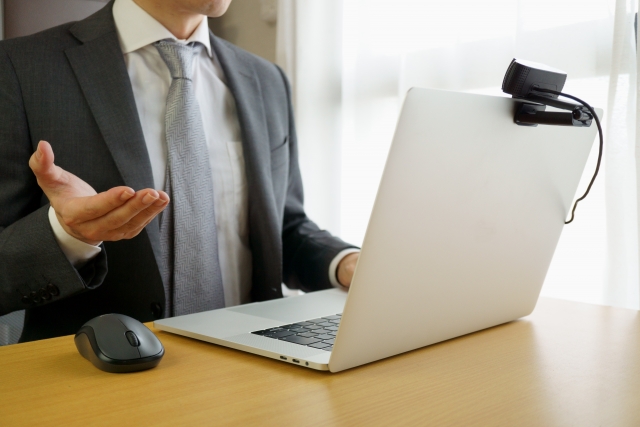 プロの面接者
Professional Interviewer
Interview or Meetup training
Banso Career, a members of national career qualification holders are practicing interviews one-on-one in English and Japanese. We also respond to urgent interview practice.
Banso Careerでは、キャリアの国家資格者が、英語・日本語で面接の練習をマンツーマンで実施しております。急ぎの面接対策にも応じております(最短、レッスン実施24時間以内あり)
Link to Coconala | Fiverr
Provide many ranges of services on Coconala (Japan) or Fiverr (Global).
Customer`s voice
Customer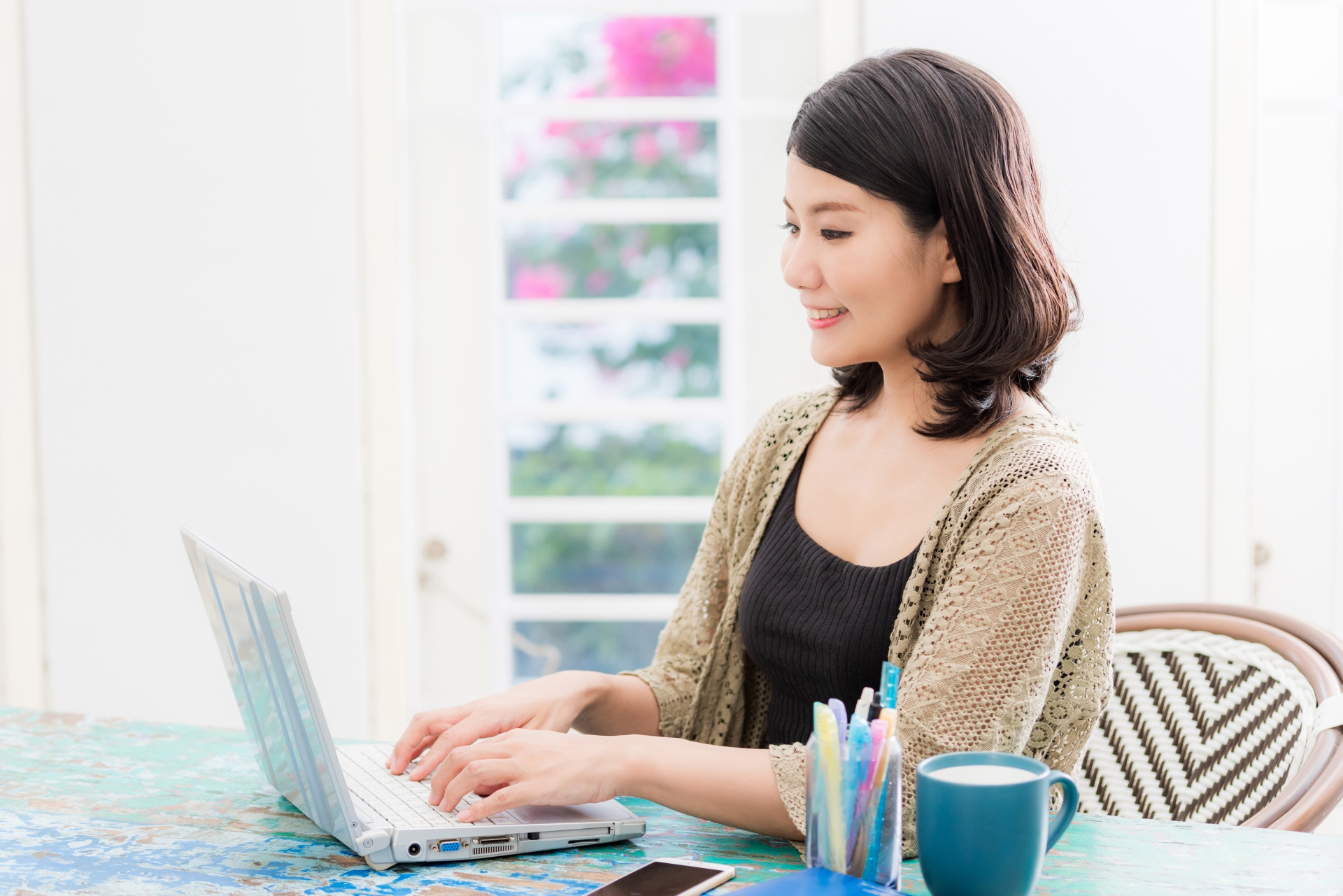 This is the second time I am asking for Yoshiさん`s help and it was so great! HIGHLY RECOMMENDED! Thank you so much!
Customer (via Fiverr)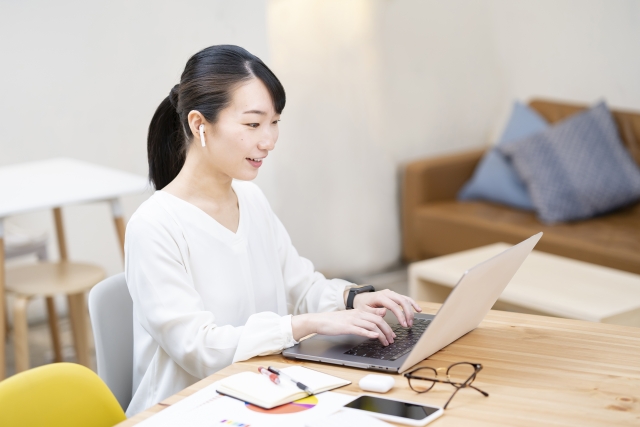 Thanks Yoshi, I used the version (Resume) you kindly sent yesterday night. Thanks a million, it really helped!!
お客様の声(Via Coconala)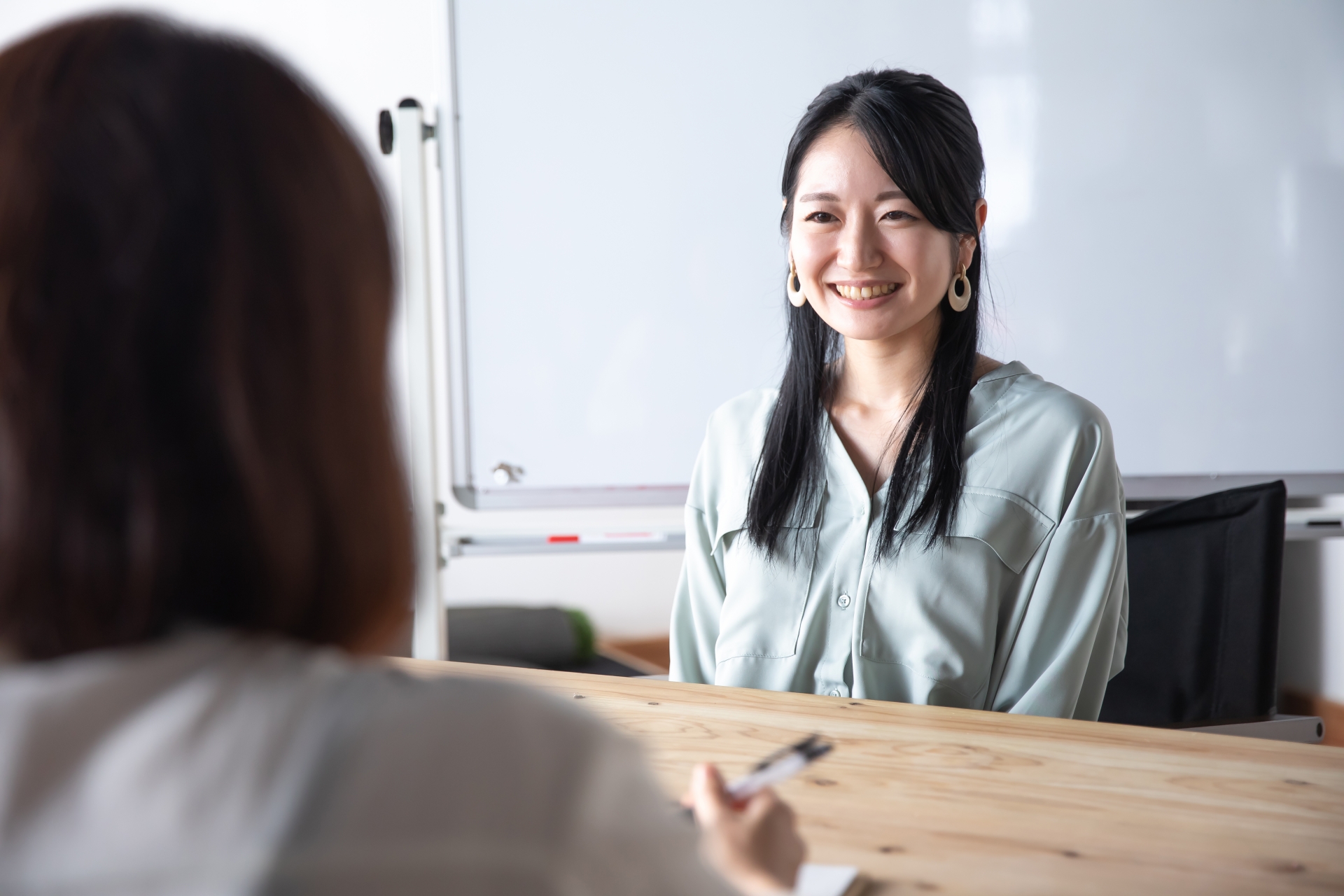 前半は本番を想定しながら実施いただきました。後半は、同じ内容でもこのように組み立てた方が、面接官に刺さる志望動機になると言ったことまで丁寧に指導いただきました。また実施後に、レーダーチャートやコメント欄で、面接での内容に関するできたところとできなかったところを可視化していただいたので、どこを改善すべきなのか分かりました。ありがとうございました!!
---
---
Lesson flow
Japanese Interview practice on Zoom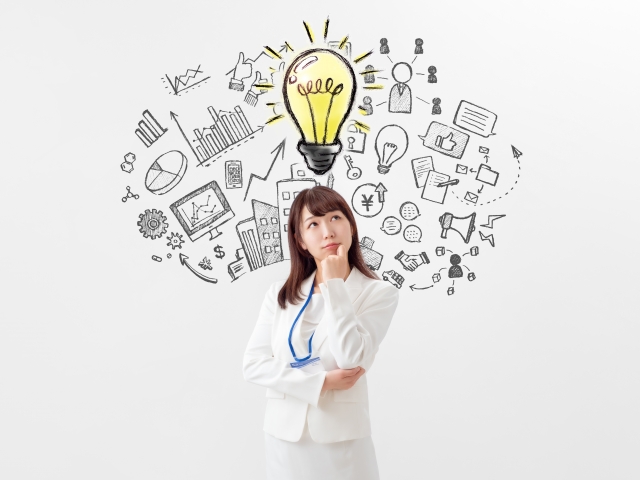 How can I take trial lessons?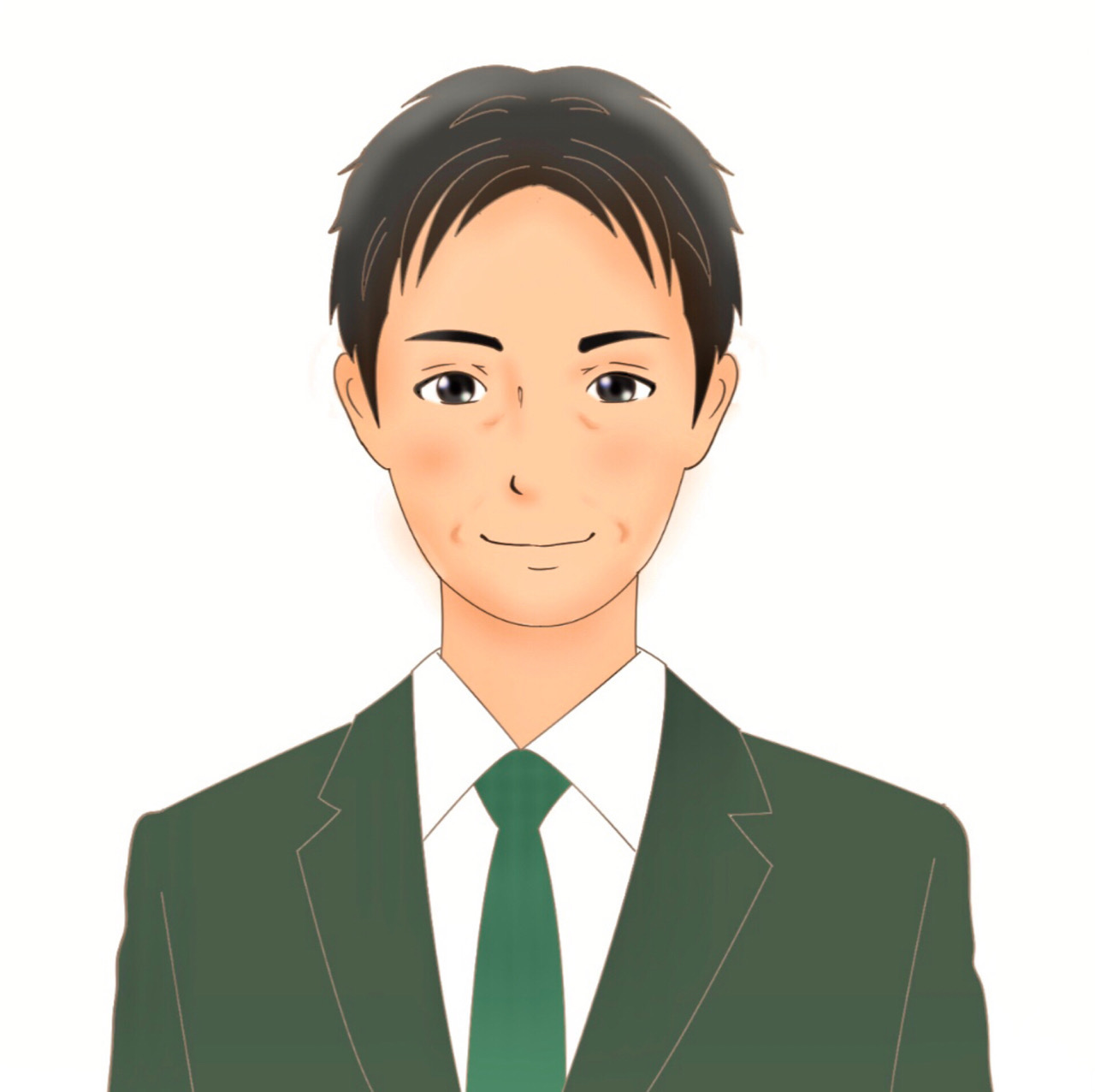 Thank you for enquiry, please submit application form via this website. will let you know details.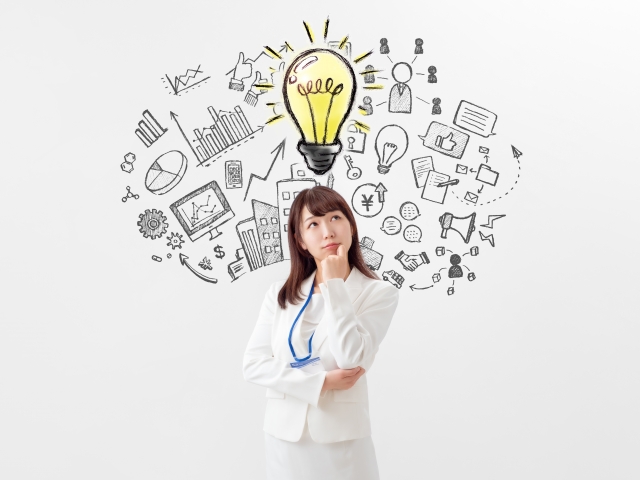 Is there anything I need to prepare? Could you tell me the details of 30min trial lessons?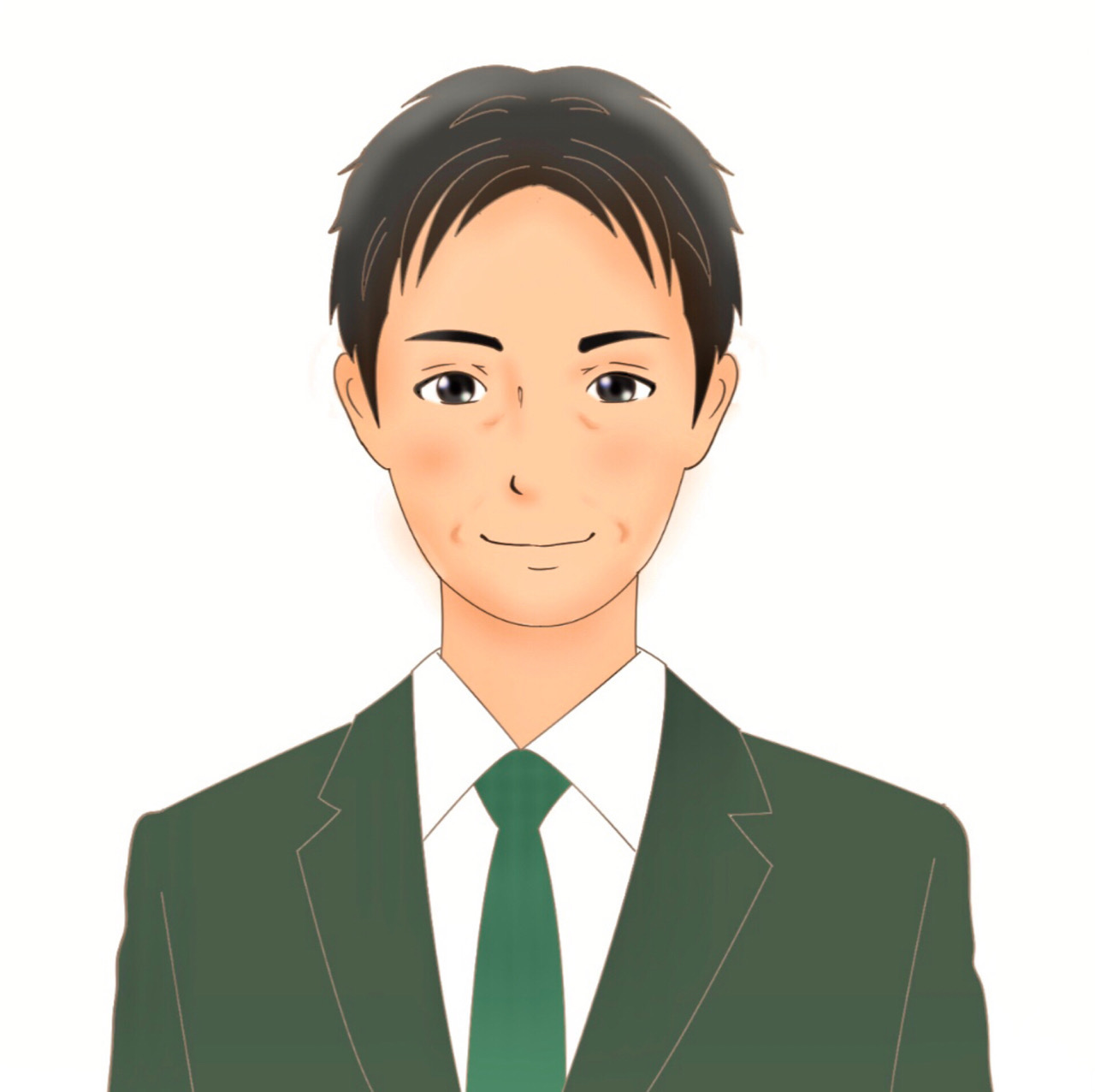 We would appreciate if you could share your fundamental information like profile or background. The trial lesson will be done in Japanese, which consisits of 20min mock interview and 10min feedback.
英語面接練習(Zoom)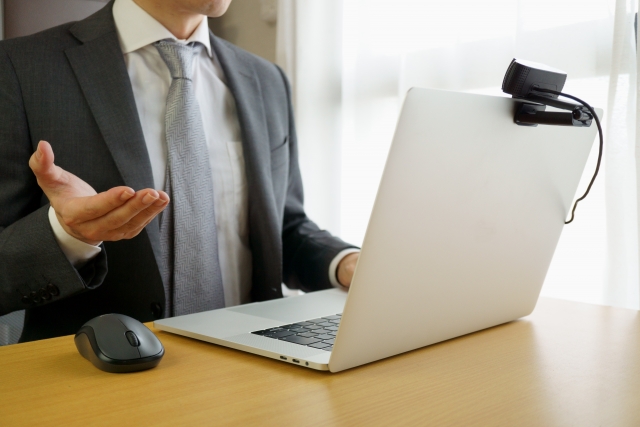 急ぎ、英語面接の練習したいのですが、どのような流れになりますか?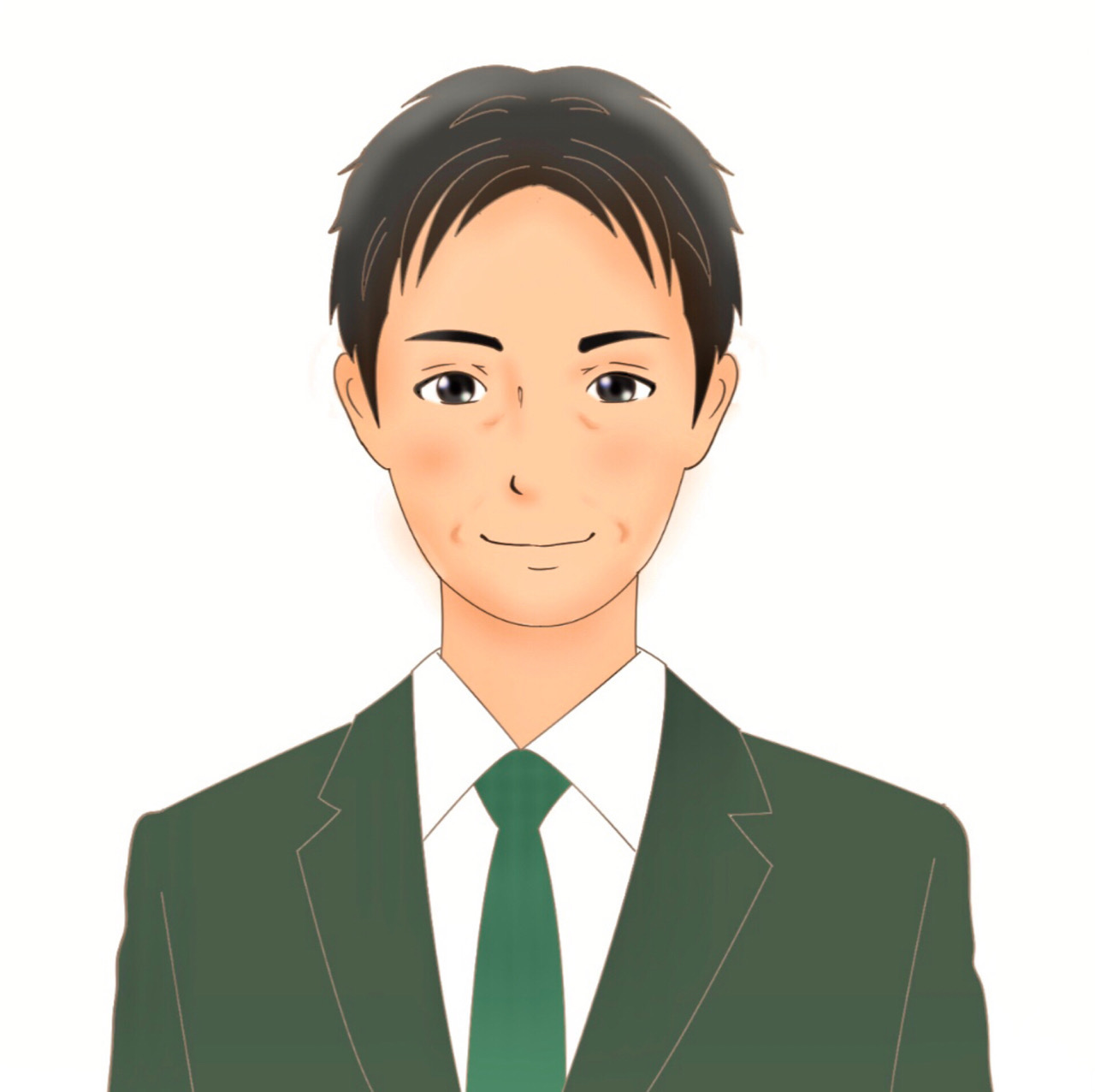 お問い合わせありがとうございます。まずは、申し込みフォームより記入の上、提出ください。48時間以内には返信できるようにしております。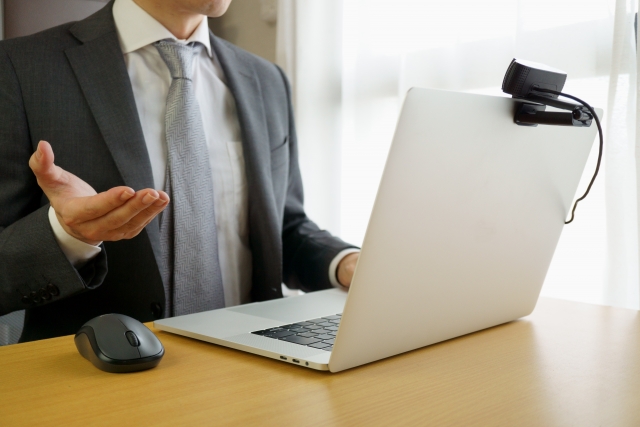 準備するものはありますか?30分の流れはどうなりますか?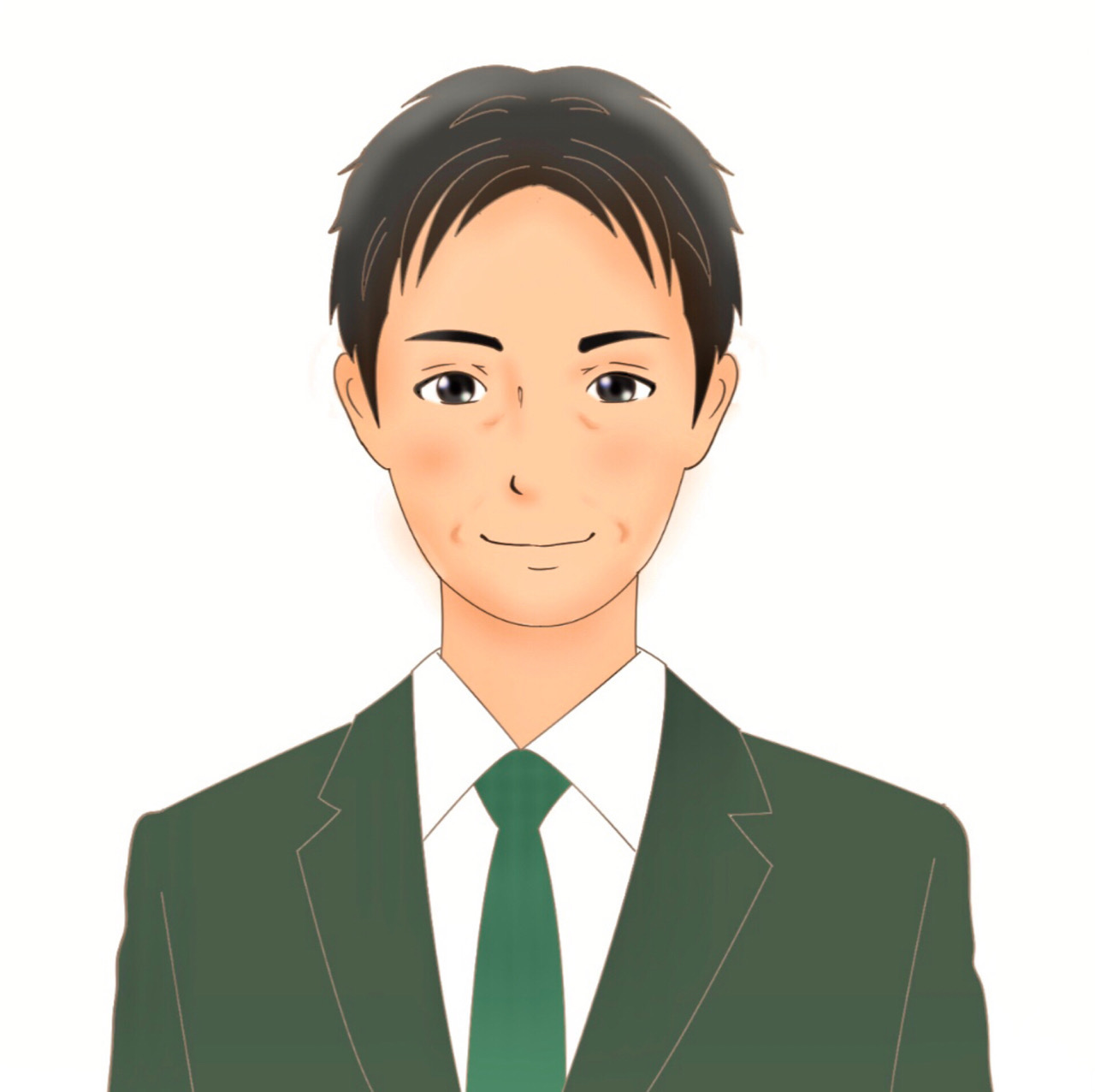 特にございませんが、事前に簡単なプロフィールや背景を頂ければ幸いです。なお、対応講師はネイティブスピーカーではなく、英語上級の日本人となります。20分で模擬面接、10分でフィードバックとなります。
Blog
Feel Free to contact us
お気軽にお問合せください