---
BANSO works
Banso Career is supporting people working across borders in Japan, global workers working in foreign companies, and cross-border freelance careers in the form of web-media, interview training, and consulting.
Bansoキャリアは日本へ越境して働く方々または外資系で働くグローバルワーカー、越境型フリーランスのキャリアをメディア発信、コンサルティングという形態で支援しております
Global Career Consulting
National Qualified Consultant in Japan
At Banso Career, Japanese nationally qualified career consultants who understand career theory, the Japanese labor market, and the interview and hiring process will deliver services.
Bansoキャリアでは、キャリア理論や、日本の労働市場、面接や採用プロセスを理解している日本の国家資格者キャリアコンサルタントが対応しています。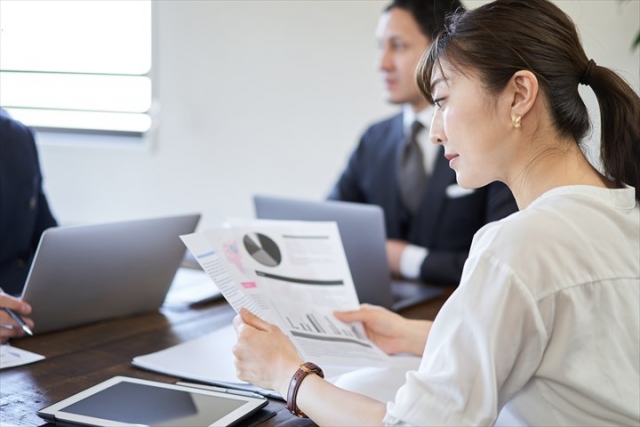 国家資格者
Japanese qualified consultant
2500yen or 20$ / 30min
Career consulting service on Coconala or Fiverr
Banso Career, a members of national career qualification holders are practicing interviews one-on-one in English and Japanese. We also respond to urgent interview practice.
Banso Careerでは、キャリアの国家資格者が、英語・日本語で面接の練習をマンツーマンで実施しております。急ぎの面接対策にも応じております
---
---
Blog posts
Feel Free to contact us
お気軽にお問合せください