Do I need a high score in TOEIC in Japan?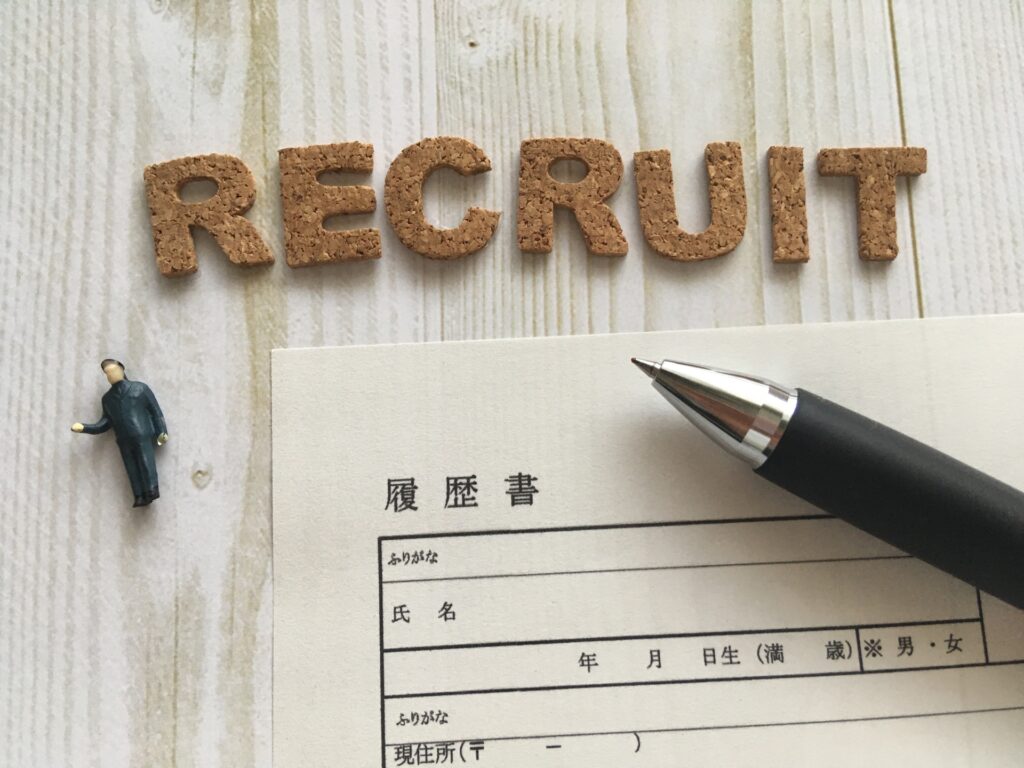 Answer is probably "Yes" if you work in Japan.
TOEIC is an abbreviation for "Test Of English for International Communication". It's a famous English test in Japan and Korea, so many people may not know it well
.IIBC Official English Site | IIBC (iibc-global.org)
There are many meanings to taking TOEIC exam in Japan more than EIKEN 英検.
(The official name of Eiken is "Practical English Proficiency Test". It is sponsored by the Eiken Foundation of Japan and sponsored by the Ministry of Education, Culture, Sports, Science and Technology)
EIKEN | Eiken Foundation of Japan
That's because you need it for job hunting and promotion to Manager. The website of IIBC, which is in charge of test management in Japan, states that TOEIC "measures a wide range of communication skills in English in the office and daily life." Most of them are university students and full-time workers who need English for work.
The number of TOEIC test takers in Japan is about 2.45 million (2018) annually.
It is said that about 7 million people take the test every year in 160 countries around the world, but Japan is by far the number one in terms of the number of exam takers.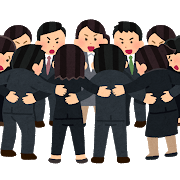 In the Japanese sense, the relationship between the TOEIC score and its benefits is as follows.
above 600
Advantageous for job hunting of students / Minimum score for promotion to Manager
above 730
Advantageous for job hunting for large sized companies in Japan / Minimum criteria for promotion to Manager of large sized companies
above 900
Advantageous for job hunting for foreign-affiliated company in Japan / Minimum criteria for promotion to Manager global business section of MNCs(multi-national companies) in Japan
The problem of the criteria for promotion to section chief
Often a problem for Japanese SMEs and above is the fact that there is a required score for manager promotion. Even domestic sales departments who do not use English at all cannot become managers without achieving this required score.
The problem of practical ability
Many TOEIC tests have only two sections, reading comprehension and listening, so even those with high scores may not be able to speak English fluently.
For example, when an employee hired with a TOEIC score of 900 was immediately attended an English conference, he could not speak at all.
Despite various problems, Japan is proceeding with the TOEIC English assessment through trial and error.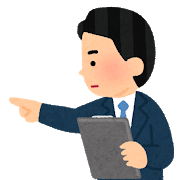 Follow me!