Is there any pros to work in Japanese company?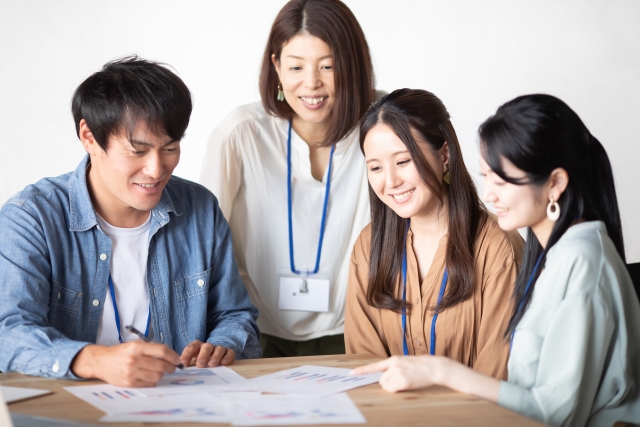 It seems that the number of foreigners who want to work in Japan is decreasing compared to the past. However, the number has not dropped sharply yet.
The working conditions of every country where a person works has Pros and Cons. So we will consider Pros and Cons that you may think of when working in Japan.
Pros of working in Japan
Pros 1)work safely and securely
Japan has a universal participation system for security such as health insurance and pensions, which is rare in the world.
Of course, there are also social insurance premiums, but if you are hired, the company will pay about half of that. Therefore, even if you do not take out health insurance privately, you can go to the hospital with a burden of about 30% (thousands of yen or less for one hospital visit).
Generally speaking, even expensive dental treatment can be taken by anyone in Japan as long as they have insurance.
Safety awareness in the workplace is top class. Needless to say, the security of the city itself is very good.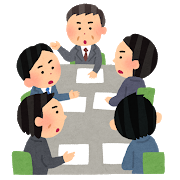 Pros 2)Work-life balance
If you have the image of working long hours in Japan, that's a thing of the past. Most companies are now reducing their working hours, with some exceptions. Therefore, in the old days, few Japanese people work long hours and come home late at night.
Employees leave the company early, so they can't find anything to do and they're wandering around the city, sometimes called them fullermen(ふらりーまん).
Although the current situation is that salary does not increase unless you work, it can be said that it has become easier to balance work-life.
Pros 3)Japanese core industry
Despite the downward trend, Japan is still the world's third largest economy. It is also a good idea to work in Japan's specialty automobile industry, game industry, digital single-lens reflex camera, semiconductor manufacturing equipment, etc. There are also niche industries such as hospitality business and animation business.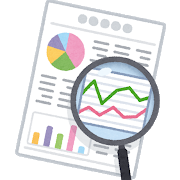 ---
Cons 1) Low labor productivity
Unfortunately, Japan is not very productive in the world. It is the lowest level in developed countries. This is because there is still some old-fashioned employment culture that does not have a rational personnel system like in Western countries.
From the perspective of foreigners, it is also true that inefficient systems and customs still remain in Japanese companies.
These Are the Most Productive Countries in the World | Time (Japan was ranked 20th)

TIMES
Cons 2)Promotion is slow
Related to the above, many foreigners are stressed by their slow promotion. Japan has introduced a pay-for-performance system and an early promotion system for excellent employees, but in reality, it is undeniable that it is still in seniority.
Specifically, depending on the size of the company, it is quite rare in Japan to be promoted to manager by the age of 35. Also, it is quite rare for a mid-sized company or larger to become a director under the age of 50.
But the good news is that banned side jobs are allowed. If promotion is slow, it is becoming more common to hold a stable position and find an exciting position outside the company as a side job.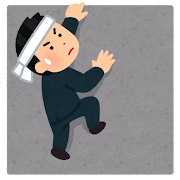 Cons 3)Advanced Japanese skill
It should be noted that when working with Japanese people, advanced Japanese is required. Even when living in Japan, it is often very difficult if you cannot speak Japanese.
This is because most Japanese cannot speak English or other languages. Of course, Japanese are learning English in the curriculum. However, there are extremely few situations in the world where they actually use it, so even if you talk to people walking on the road in English, they will hardly be able to respond.
Therefore, Japanese ability is absolutely necessary. Even if they have the 1st grade, JLPT(日本語検定), they seem to have a problem that they cannot write Japanese Resumé and CV well.
However, Japan is preparing a barrier-free environment for foreigners as well. As for the situation, Japan will move to improve so that foreigners can work even if they cannot speak Japanese.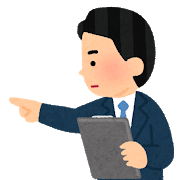 Follow me!