What is Japanese gig giant "Coconala"?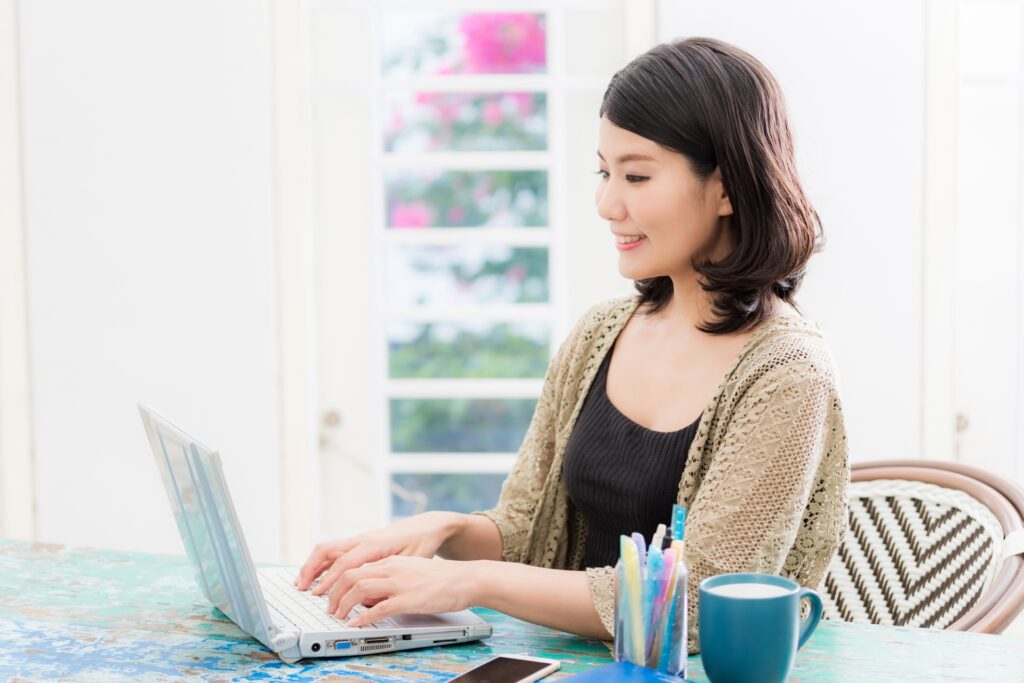 Gig workers tend to increase gradually in Japan as well. It is surprising that the number of freelancers in Japan is about 16 million due to the impact of the corona crisis, an increase of 50% compared to the previous year.
Meanwhile, the gigwork platform is beginning to be used in Japan as well. The biggest player is Coconala.
Corporate Information - coconala Inc.
"coconala" – A skill market for selling and buying knowledge, skills, and experience.
Buy and sell various services, from "production categories" such as design, website creation, video and music creation and writing, to "business support categories" such as business marketing, as well as "consultation categories" such as career counseling and fashion advices, all for business or in private and in any context. Use "coconala" to exhibit and purchase services, request and provide work proposals, and fulfill a wide range of needs.

Services - coconala Inc.
Since the service started, Coconala has steadily increased the number of registered members (including both sellers and purchasers), increasing from 600,000 in 2017 to 1.33 million in 2019.
コロナ追い風に急進、スキル売買「ココナラ」が上場…新社長「目指すはサービス版 Amazon」【更新】 | Business Insider Japan
There are other major companies such as Lancers and CrowdWorks, but Coconala is the largest gig platform that develops and sells services on its own.
Can foreigners use it?
Of course, foreigners living in Japan can also use it. I often exchange services with foreigners on this platform. This service is very similar to Fiverr, a platform version of another global gig work.
The difficulty is that the platform itself is only in Japanese, and almost all Japanese users occupy it. If you do not have the ability to speak Japanese on an equal footing with Japanese people, it will be difficult to sell or purchase.
However, on the contrary, if you are good at Japanese, you can develop a gig business with Japanese people on this platform.
What is the feature of Coconala?
The seller puts out the service on the WEB.
The price range is at least 500 yen or 1000 yen.
There is also a quotation function and a direct job request function.
Service by video chat, phone and text message
About 20%-30% of sales are deducted as brokerage fees and paid as points. The points are 1 point and 1 yen, and you can transfer to your bank account.
The evaluation is made by the buyer in 5 stages. If there is no problem with the service, there are many points out of 5 points.
There are about 5 ranks based on sales amount and evaluation points. The highest is the platinum rank.
Foreigners can also use it, so why not experience gig work in Japan?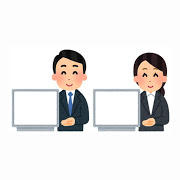 Follow me!