You can meet Japanese career consultant at Metaverse world!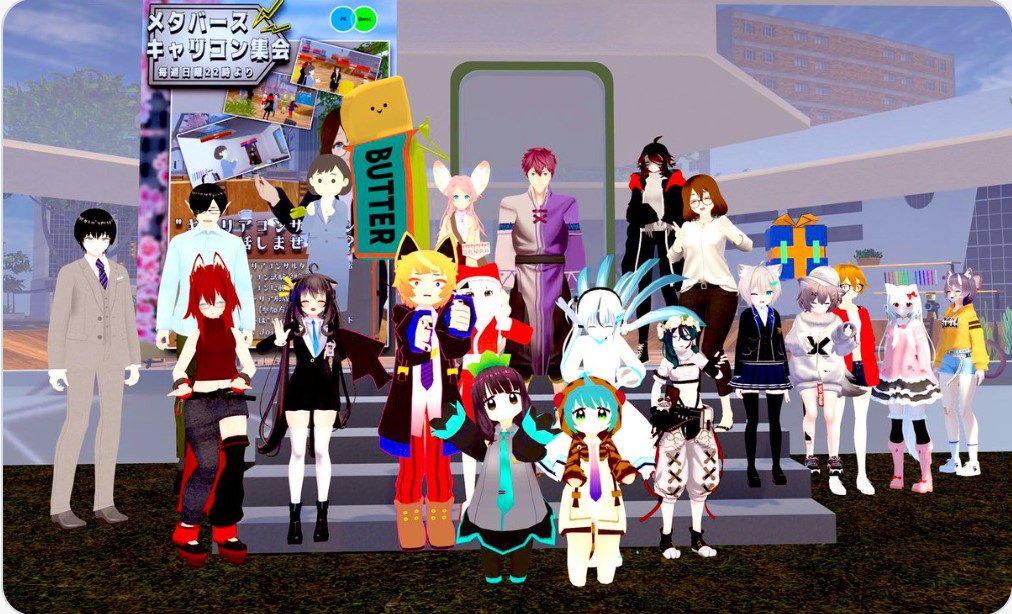 Are you worried about your future career in Japan?
Don`t you have a counselor in Japan who can feel free to consult?
There seems good place for you! 🙂
What is "Metaverse Career Consultant Meeting" in Japan?
In Japan there is a " Metaverse career consultant meeting" that gathers in the Metaverse world. It is held every Sunday night at VR chat, a VR SNS of United States. It is held at VRC world of Ishiki Emo, who is Japanese metaverse career consultant and renowned V-tuber.
Why so many people joined this meeting?
This meeting was launched from Jan 2022 by Ishiki Emo and Lio, 2 Japanese career consultant. There are some reasons why so many people joined this meeting?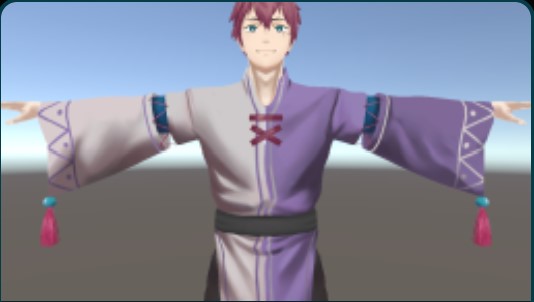 Flexible consulting way - This is the easiest career consultation event to attend. This event is held on the VR platform, and anyone can participate and feel free to talk to the consultants at that location. For those who are concerned about confidentiality, a separate consultation room is set up on VR.
Professionality - The good point is that it is a career consultant with a national qualification in Japan who consults with the participants. Many of these qualification holders take 140 hours of training courses and pass both difficult interviews and subject exams. Participants can speak with confidence as they are done by well-trained qualification holders.
Free - As of June 2022, consultations are available free of charge.
Advantages of VR - The point to pay attention to is the implementation of the event in VR. Since it is on VR, you can easily participate in VR goggles or PC, whether you are wearing pajamas or loosely dressed.
Why don`t you join next time !?
So how do I get involved?
First of all, please register on the SNS site called VR Chat and get an account. After that, please apply for a friend to Lio. I will explain the details.
Currently, it is recommended that people with a certain level of Japanese participate.
※日本語が一定レベルの方の参加を推奨しております。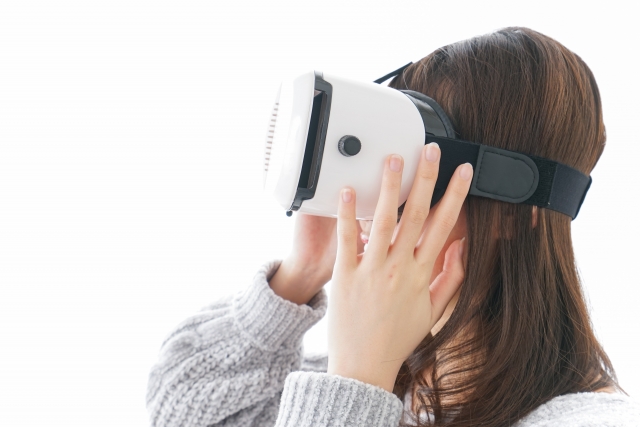 Follow me!