Why you should consult with Japanese Career Consultant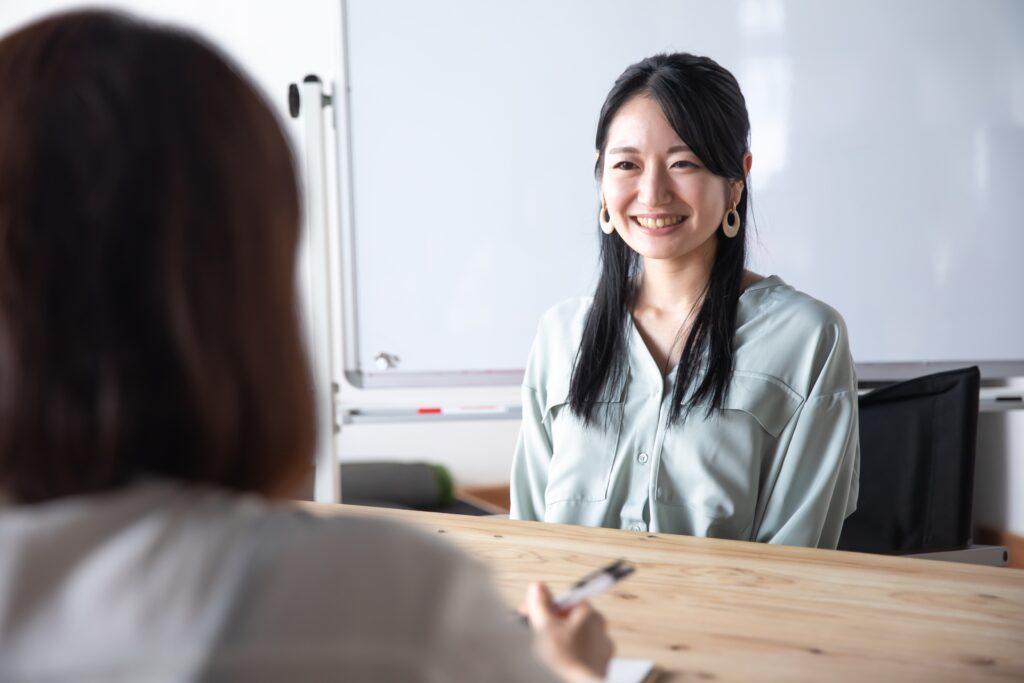 Japanese culture places a great emphasis on work and career, with many people pursuing their professions with dedication and determination. In this environment, it's no surprise that career consultants have become a valuable resource for many Japanese workers, helping them to navigate the complexities of the job market and develop the skills they need to succeed.
Career consultants in Japan offer a range of services to their clients, including career counseling, job placement assistance, resume writing and interview coaching. They work with people at all stages of their careers, from recent graduates just starting out to seasoned professionals looking to make a career change or advance in their current field.
One of the key benefits of working with a career consultant in Japan is the personalized guidance they can provide. Rather than simply offering generic advice or job listings, career consultants take the time to understand their clients' unique strengths, interests, and career goals. They help their clients develop a customized plan for achieving their professional objectives, which may involve further education or training, networking, or other strategies for building their skills and experience.
Another important role of Japanese career consultants is to help clients navigate the cultural and social norms of the Japanese workplace. This can be especially valuable for foreigners or non-native speakers who may not be familiar with the subtle nuances of Japanese business culture. Career consultants can offer guidance on everything from appropriate dress and etiquette to how to negotiate salary and benefits.
In addition to helping individual clients, career consultants in Japan also work with companies to provide training and development programs for their employees. These programs may focus on leadership and management skills, communication and teamwork, or specific technical or industry-specific skills.
Overall, Japanese career consultants play an important role in helping people find fulfilling and rewarding careers in a highly competitive and demanding job market. Whether you are just starting out in your career or looking to take the next step, a career consultant can provide valuable guidance and support to help you achieve your goals.
Follow me!