What gift should I buy for Japanese friends?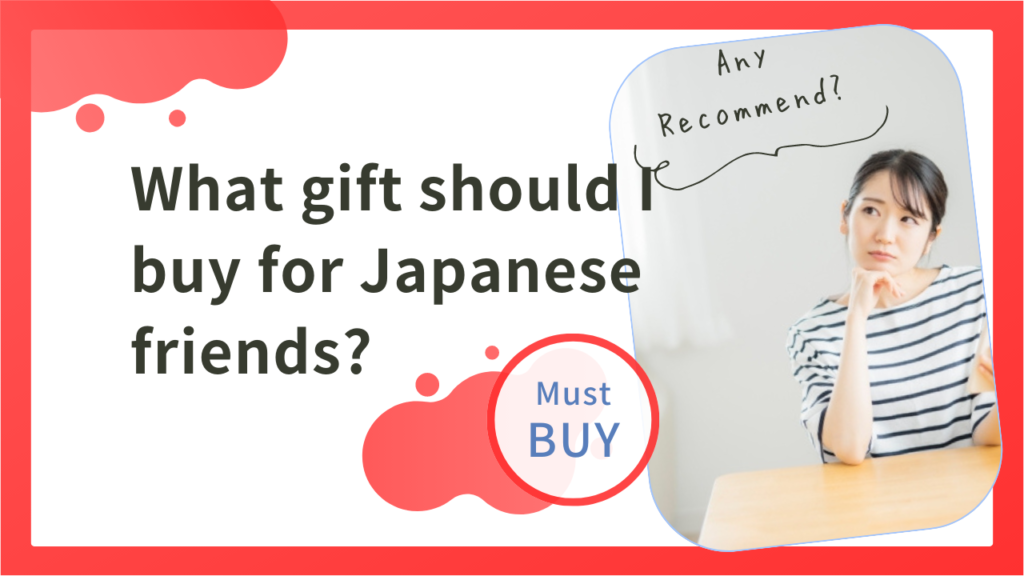 Gift for Japanese friends
When selecting a gift for Japanese friends, it's important to consider their culture and values. Here are some recommendations for gifts that would be well-received by Japanese friends:
Traditional local Gifts
Japanese people have a deep appreciation for foreign culture, so traditional local gifts of your country are always a good choice. Examples include tea sets, traditional cups, bowls or plates. These items are not only functional, but they are also aesthetically pleasing and can be used to enhance the dining experience.
It is better to avoid too big items as Japanese residence or office is small.
Food Gifts
Food is always a great gift option, and your country`s cuisine is no exception. Consider giving a selection of snacks, candies, or sweets, tea or alcohol if accepted. Alternatively, you could give a cookbook or ingredients to make your country` dishes. It is better to avoid too spicy or too strong smell foods. Some sweets should be safer.
Practical Gifts
Japanese people value practicality, so consider gifting something that is useful in everyday life. Examples include a high-quality umbrella, a stylish tote bag with your country logo, or a set of reusable cloth masks. These items will not only be appreciated but also serve as a reminder of your thoughtfulness.
Beauty Products
Japan is known for valuing high-quality beauty products, so consider gifting skincare products, such as face masks, serums, or lotions, or a high-quality hairbrush. These items will not only be appreciated but also promote self-care and relaxation.
Technology Products
Japan like cutting-edge technology, so consider gifting a high-quality electronic gadget such as headphones, a portable charger, or a smartwatch. These items will not only be useful but also showcase the recipient's sense of style and appreciation for innovation.
Gift Wrapping
When selecting a gift for Japanese friends, it's important to keep in mind that presentation is key. Gift wrapping is an art form in Japan, so be sure to wrap your gift beautifully in high-quality paper and tie it with an elegant ribbon or bow.
Summary
In summary, traditional gifts, high-quality stationery, food gifts, practical gifts, beauty products, and technology products of your country` original are all excellent options for gifts to Japanese friends. Remember to select a gift that shows respect for Japanese customs and etiquette and present it beautifully. A thoughtful and well-presented gift will be highly valued and appreciated.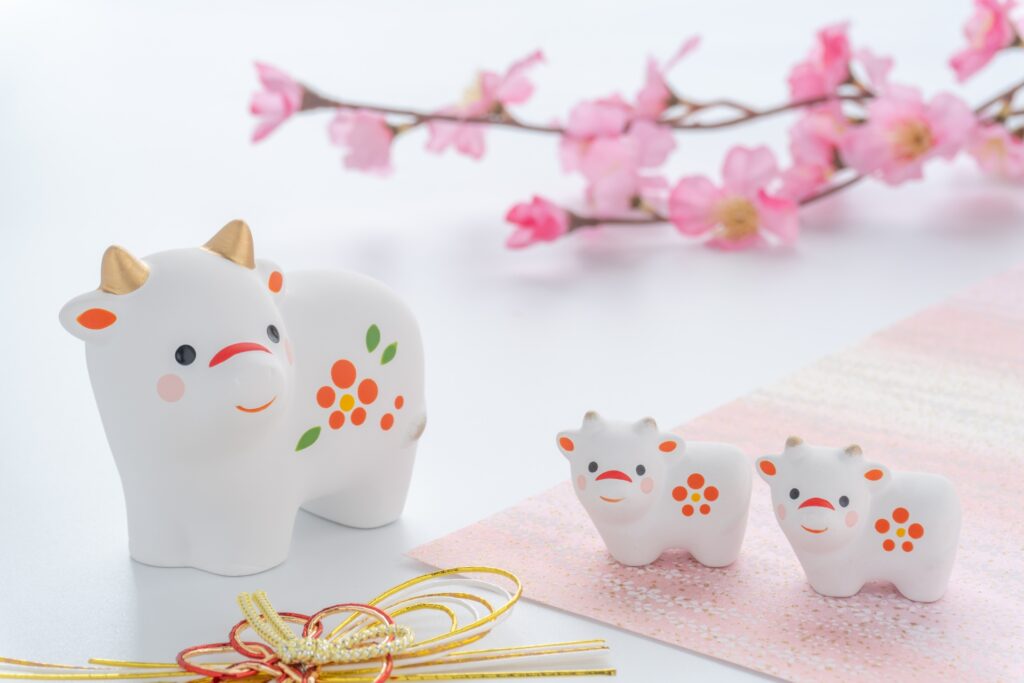 Lastly, do not buy so expensive goods or items. Japanese is very diligent and may think "We must give same valued goods to you", so it causes too much pressure for Japanese friends.
Follow me!