Will Japanese intensively telework during the Olympics?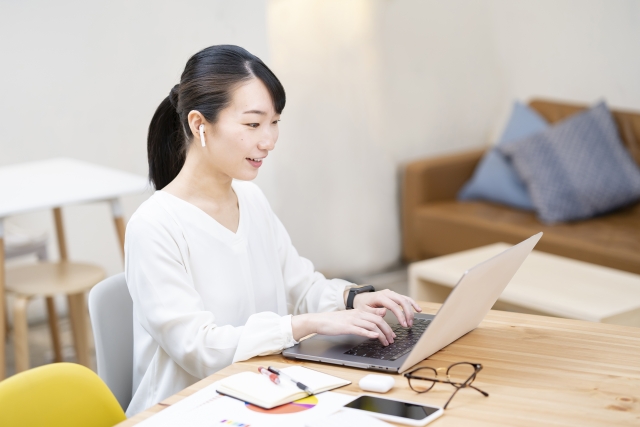 "To make the Tokyo Olympic and Paralympic Games a safe and secure competition, we will hold Telework Days 2021 from July 19th to September 5th, calling for intensive teleworking" Minister of Internal Affairs and Communications said.
The Ministry of Internal Affairs and Communications has announced to start Telework Days, which requested the private sector to carry out intensive teleworking for 49 days during Tokyo Olympics and Paralympics.
How is Japanese response?
There seems to be some public opinion.
"It's a pretty irresponsible idea. Too much priority is given to the Tokyo Olympics"
"Refraining from going out has been a long time, and requests for restaurants to shorten business hours are too demanding"
"I can't see the exit."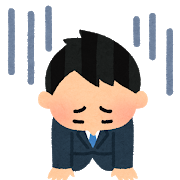 While there are negative opinions, there are also positive opinions. ..
"Good because I can relax and watch the Olympics at home"
"I'm glad I don't have to go to the office"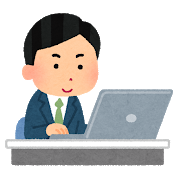 How is Japanese teleworking implementation rate now?
Parsol Research Institute Co., Ltd. (Headquarters: Chiyoda-ku, Tokyo, President: Kazuhisa Shibuya) aims to quantitatively understand the actual situation and issues of telework during the period of spread of infection due to the third wave of the new corona. We are pleased to inform you that we conducted a survey of 20,000 people from November 18th to 23rd, 2014 and summarized the results.

Parsol Research Institute Co., Ltd.
テレワーク実施率について、4回目となる2万人規模の調査結果を発表 新型コロナ第3波におけるテレワーク実施率は全国平均で24.7% 5月下旬の緊急事態宣言解除直後は25.7%で1ポイント減少|パーソルHDのプレスリリース (prtimes.jp)
According to the above, the national average telework implementation rate for regular employees was 24.7%. Immediately after the cancellation of the state of emergency (nationwide) on May 25, it was 25.7%, a decrease of 1 point.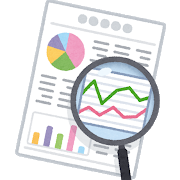 This telework implementation rate is nearly the lowest in the world. It is understandable that in Japan, forcing telework uniformly is dissatisfied with this fact.
Do Japanese people hate telework? The commuter train is still full..
In fact, senior management such as Japanese bosses are often negative about teleworking. Because they aren't used to managing in telework, they want their subordinates to physically come to the company.
The subordinates of Japanese companies are rather accustomed to teleworking, so they don't have to go to the company. There is a gap between the consciousness of the boss and his subordinates in various surveys.
In any case, the Olympics are just around the corner. Japanese people will have no choice but to quietly improve the telework system and system.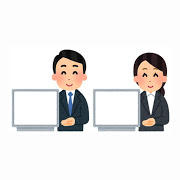 Follow me!