Why participation rate of Tokyo Olympic Volunteers rapidly decline?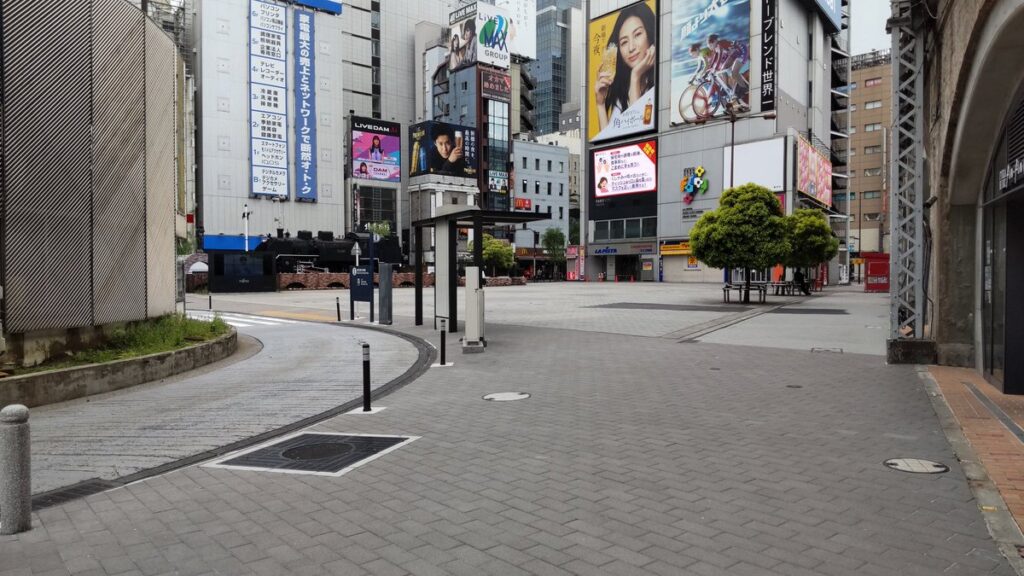 While the number of "volunteers" who have left the Tokyo Olympic and Paralympic Games venues and the Olympic Village has reached about 10,000, the number of "Urban Volunteers" who guide transportation and sightseeing has declined one after another, at least about 3,500.(interview with NHK)

NHK Interview
東京五輪・パラ 「都市ボランティア」 約3500人辞退 | オリンピック・パラリンピック 大会運営 | NHKニュース
The number of decliners is expected to increase further.
Why they left volunteer?
There seems to be concerns about infection with the new coronavirus.
In fact, the vaccination completion rate in Japan is still low at around 14%.
新型コロナウイルスワクチン接種率の推移【世界・国別】 (sapmed.ac.jp)
Occupational vaccinations at companies are finally starting, but it is doubtful how many people actually want to be vaccinated. About vaccination applicants survey, those in their 50s or older who wants to apply vaccination are the top with 74%, and those in their 30s are the lowest with 58%.
新型コロナワクチン接種に関する意識調査、年代別接種希望者50代以上が74%でトップ、30代が58%で最下位|PIAZZA株式会社のプレスリリース (prtimes.jp)
Although the scale of the event will shrink, it seems necessary to continue to secure volunteers.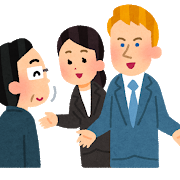 Follow me!