Did Japan recover from the coronavirus?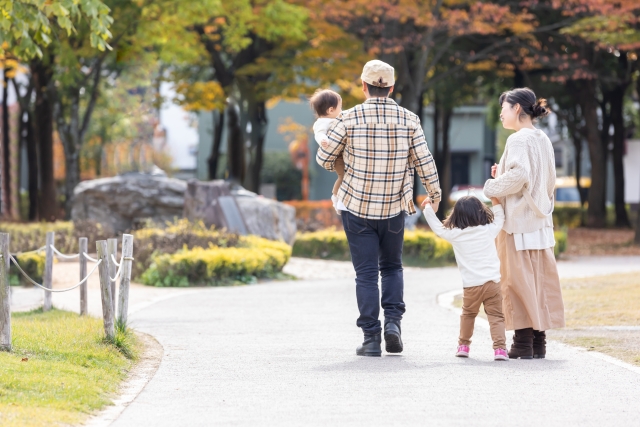 As of the end of October 2021, the number of people infected with corona in Japan has continued to decline. Even among Japanese people, they don't understand the reason for this, and they often have conversations saying, "I'm not sure, but I'm glad."
To be honest, even in the big city of Tokyo, the number of infected people is in the double-digit range, and even experts are wondering.
There is still no clear answer as to why the number of infected people has dropped sharply. However, in fact, the number of infected people in Japan is certainly decreasing now.
What are the townspeople doing?
Serious Japanese never take off their masks. It fits tightly around you. It is true that many people are acting cautiously. However, it is only strange that it has decreased so far.
Looking at economic activity, many shops have lifted the ban on alcohol, so more and more people are drinking until late. In addition, friends are beginning to invite people to "drink together".
From my friends, the number of invitations for dinner at night is actually increasing. Whether or not to participate depends on the person, but I'm used to drinking at home and I won't participate for a while.
Japan will be the sixth wave if there is the next spread of infection. Carefully prepare for the next move.
Follow me!