How do Japanese people work after retirement age 60?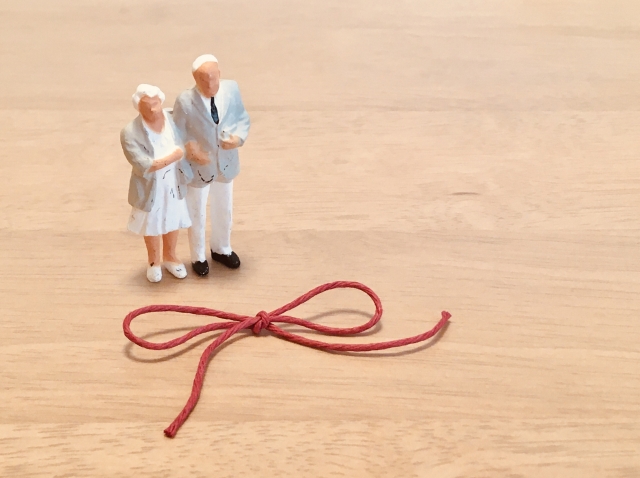 How do Japanese people work after retirement age?
Let's review the retirement age in Japan. The retirement age in Japan is set at 60 by law. But why do Japanese people seem to be employed after the age of 60?
In Japan, the retirement age is 60 years old, but there is a system of obligation to extend employment after that.
(2)高年齢者雇用確保措置
定年年齢を65歳未満に定めている事業主は、その雇用する高年齢者の65歳までの安定した雇用を確保するため、「65歳までの定年の引上げ」「65歳までの継続雇用制度の導入」「定年の廃止」のいずれかの措置(高年齢者雇用確保措置)を実施する必要があります。(高年齢者雇用安定法第9条)
「継続雇用制度」とは、雇用している高年齢者を、本人が希望すれば定年後も引き続いて雇用する、「再雇用制度」などの制度をいいます。この制度の対象者は、以前は労使協定で定めた基準によって限定することが認められていましたが、高年齢者雇用安定法の改正により、平成25年度以降、希望者全員を対象とすることが必要となっています。
なお、継続雇用先は自社のみならずグループ会社とすることも認められています。

厚生労働省
(2) Measures to secure employment for the elderly
Business owners who set the retirement age to less than 65 years old should "raise the retirement age up to 65 years old" and "continue employment system up to 65 years old" in order to secure stable employment of the elderly people hired up to 65 years old. It is necessary to implement one of the measures (measures to secure employment of elderly people), "introduction of" or "abolition of retirement age". (Article 9 of the Elderly Persons Employment Stabilization Law)
In other words, you need to continue to have an employment contract after the age of 60. In many cases, senior Japanese are part-time employees with a one-year renewal.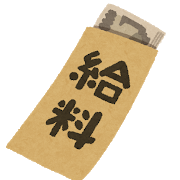 How many Japanese people will extend their employment?
In fact, how many Japanese people will continue to be employed after the age of 60? Although there are no exact numbers, the reality is that most employees make the choice, in the view of many talent agents.
The reasons for this are likely to be: (1) Japanese people are over 60 years old, but no other place to accept employment can be found. (2) Japanese people have a long healthy life expectancy, so they still want to work. ③ It is peculiar to Japanese people, but there is only a place to stay at the company.
Japanese people are dissatisfied with the employment extension system
However, in reality, Japanese people are skeptical about the employment extension system.

"Well, is the salary so cheap?"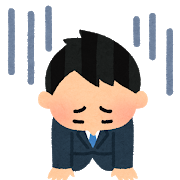 Senior Japanese employees are surprised at the salary offered by the extension of employment after the retirement age of 60.
Although it is an extension of employment, it does not mean that the salary will be the same as before. If you are unlucky, your wage level will be the minimum wage level. In other words, it is the same level as working part-time at a retail store. Many Japanese are surprised when presented with this amount.
Still, there are three reasons why Japanese people choose to extend their employment. Also, even if the wage is close to the minimum wage, there are welfare benefits and social insurance premiums paid by the company, so the reality in Japan is that it is better to remain a company employee.
Unfortunately, I don't think senior Japanese people who work for extended employment seem to be motivated. It seems that this employment extension system is being considered for extension up to the age of 70. Will Japanese people who work seriously without being motivated continue to be mass-produced?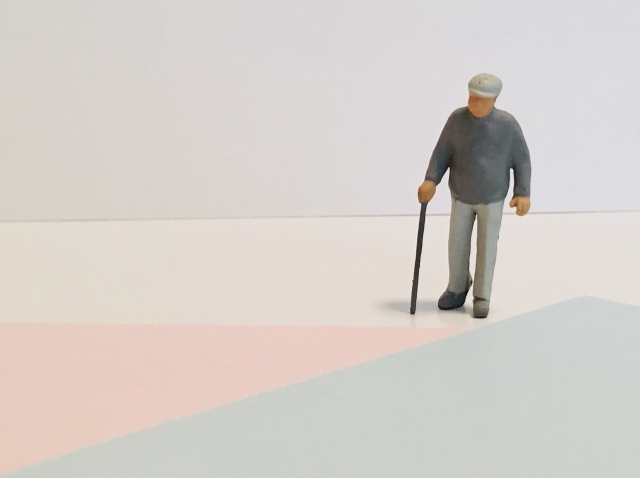 Follow me!