Where to search Japanese national qualified career consultant?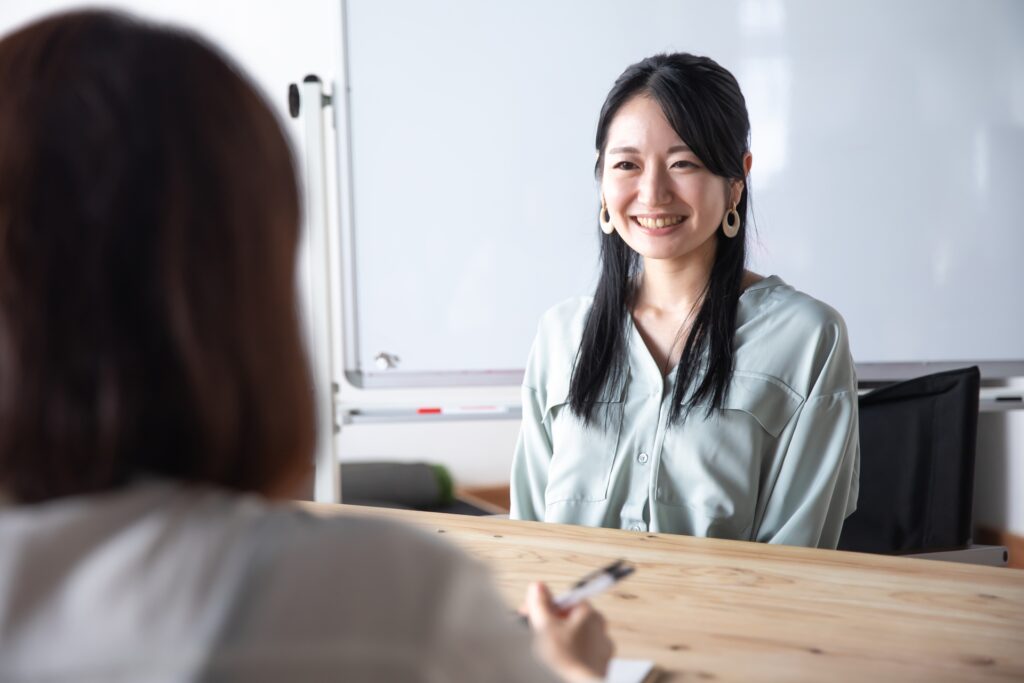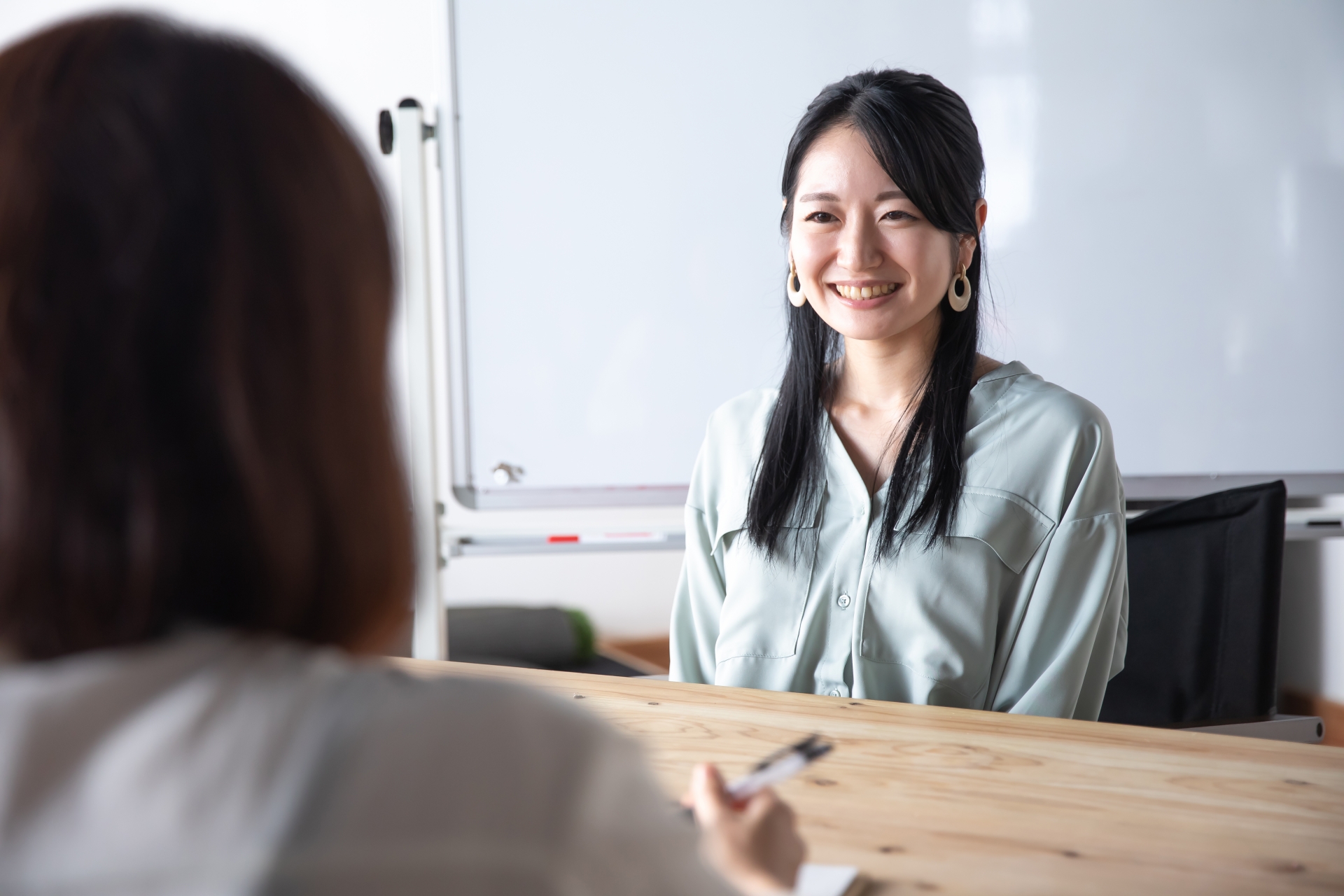 What is Japanese career consultant?
There are approximately 60,000 Japanese qualified career consultants in Japan. In fact, until 2016, there were some private qualifications instead of national qualifications.
As a country, as part of work style reform, the number of career consultants who became national qualifications increased from that point to 60,000 (as of June 2021).
Nationally qualified persons in this career have passed a knowledge test and then a practical test to actually consult.
About 50% pass both exams at once, and they attend a training course to take the exam for about three months.
Therefore, it can be said that they have a reasonable and stable consultation skill.
This is the status of consultant enrollment by prefecture. In Japan, about 30,000 people are enrolled in the Kanto region of the Tokyo metropolitan area.
●The Number of Career Consultant Japan
2021年5月末都道府県別登録者数.pdf (mhlw.go.jp)
Where to search?
●Career Consultant Search
The above is the search page for qualified personnel (Japanese only). Currently, about 4,000 people are registered, and you can search by prefecture and purpose. Unfortunately, there aren't many consultants who can speak English, but if you can speak a little Japanese, that's okay.
If you have any problems, why don't you consult with us?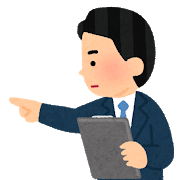 Follow me!