How Japanese young age feels about Tokyo Olympics?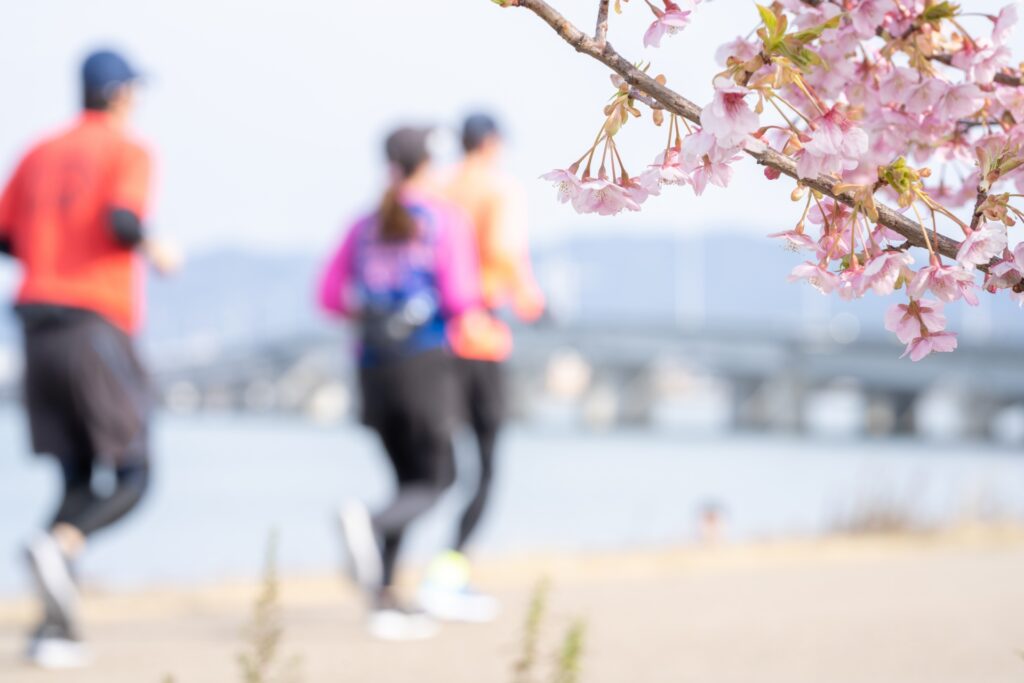 The Tokyo Olympics are approaching. However, speaking of the city of Tokyo, we do not feel that it is so exciting in Olympic mode.
In Tokyo, I feel that the topic of the Olympics is rarely mentioned, perhaps because I feel tired from self-restraint.
Young people "not interested in the Tokyo Olympics"
The following article discusses young people who are "not interested in the Tokyo Olympics."
It seems that only one out of nine people "want to hold the Tokyo Olympics", and the current younger generation of Japanese are not interested at all.
「東京五輪に興味はない」若者たちが"政治の暴走"を感じるワケ そもそもスポーツへの関心が低い (2ページ目) | PRESIDENT Online(プレジデントオンライン)
Certainly, tournaments such as soccer and volleyball are popular with the younger generation in Japan, and they also gather at sports bars to watch games. However, it is also true that some young people are not interested in the Olympic events.
Is Olympic Apathy a Global Phenomenon?
"In a 2016 poll, 51% said they didn't intend to watch the Olympics enthusiastically, and less than half of the respondents knew the host country." (Newsweek May 30)
In any case, there is no excitement among Japanese people that the Olympics are approaching today.
Everyone's greetings are,
"By the way, is the Olympic Games really held?('ω')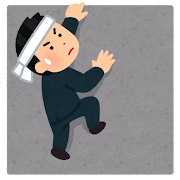 Follow me!