Can the company buy paid leave in Japan with money?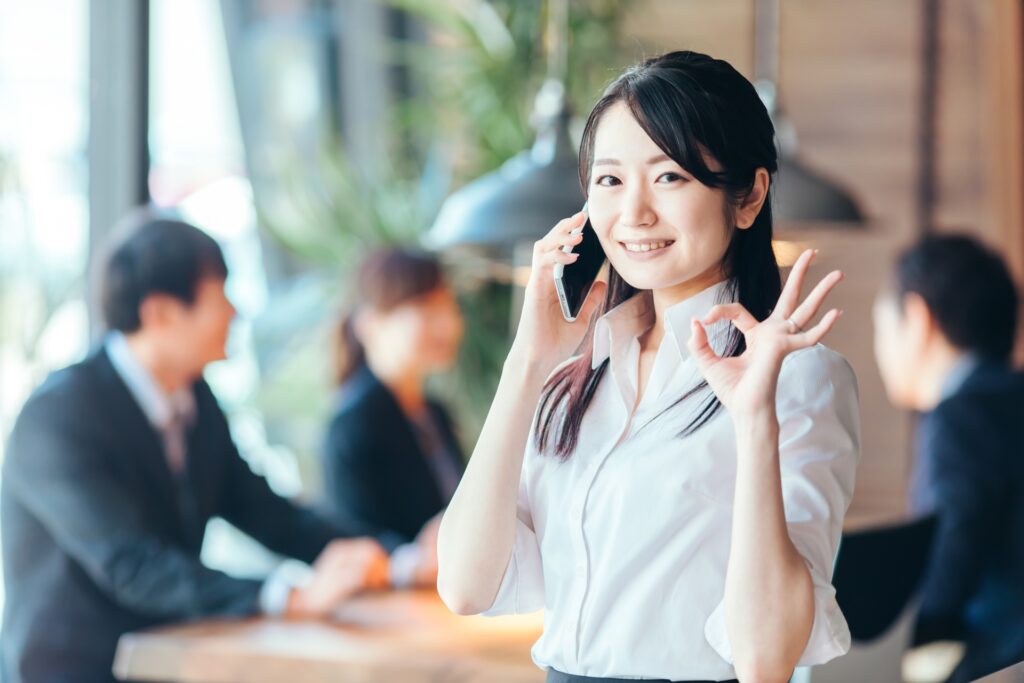 Can company buy paid leave in Japan with money?
The answer is no. Many Japanese companies do not buy your remaining vacation rights. This is not legally obligatory, and the company does not dare to give any benefit to buy the right. In the case of United States and Western companies, it is common for companies to buy unused vacations, but in Japan, we rarely hear such things.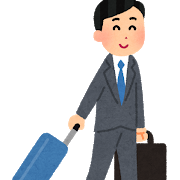 Paid Leave System in Japan
Let's review the vacation system in Japan.
In Japan, if certain conditions such as the commuting rate are met, 10 days of paid leave will be given in half a year. (Short-time work such as part-time work is apportioned)
However, this is a minimum standard, so a person working as a full-time employee at a company may be given 15 days or more, without waiting for 6 months.
Recently, companies have mandated employees to spend at least five days off. This is because the Japanese do not take vacations so much that the government has announced that it will be mandatory for mental and physical rest. It's a right, so I think it's okay to have the feeling of using everything, but that's probably the seriousness of the Japanese people.
What if I don't use up all my vacation
The maximum paid leave carry-over is 20 days and the statute of limitations is 2 years.
So, if you have a surplus of 5 days off in one year, you can use that 5 days only in the next year. Also, of course, when you leave the company, your right to leave will be extinguished. Finally, the retirement allowance does not add the amount of vacation rights.
Do Japanese use up their vacation when they leave?
This depends entirely on the person. It is said that around the 2000s, many people left the company without spending their all vacations. It was a age when to take vacations weren't good, even when you are about to leave.
However, nowadays, many people left company after taking all their vacations. For example, if you have 20 days left, you will take a whole month off. At least You have to be careful about taking over the business, but it is a right, so you can use it firmly.
Follow me!