What is the TOEIC score required for managers in Japan?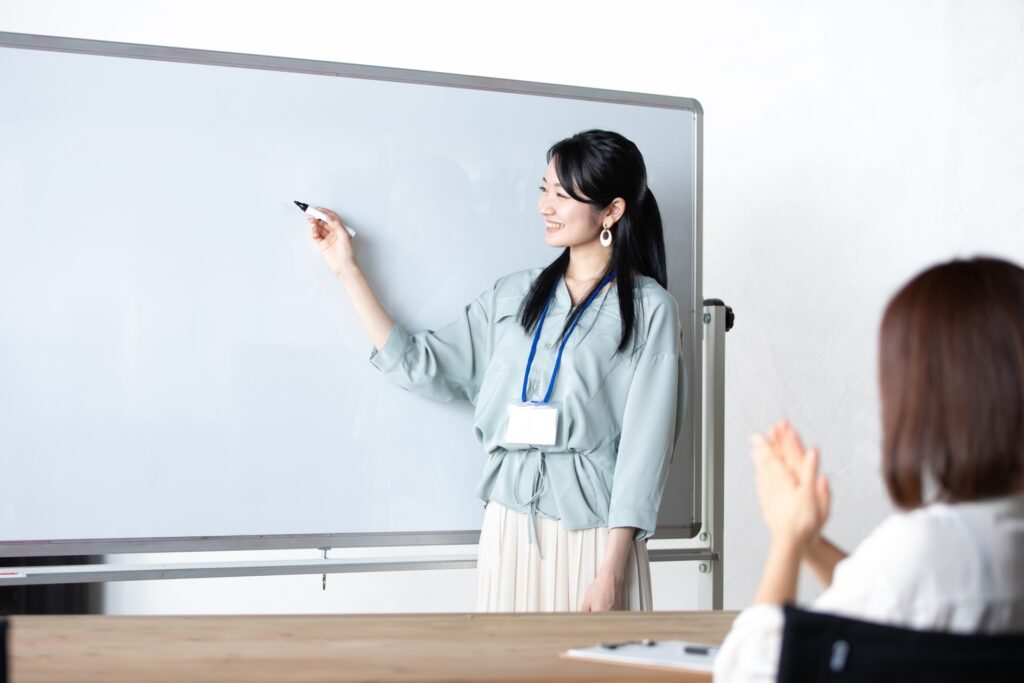 Indicators for measuring English proficiency vary from country to country. In Japan, the TOEIC test has been famous for a long time since around 2000. Many college students take the TOEIC test to get a job and appeal to themselves. The English test (STEP) is also famous, but it is not suitable for business, and the number of people who take it is decreasing for college students and above. TOEIC is used as a standard test in Japan as English for business.
TOEIC is not necessary only when you join the company. In fact, small and medium-sized companies, especially large companies, are selected for managerial positions based on the TOEIC score.
As a standard, it is a rough image, but the following image.
More than 600 points … Major companies that are not expanding their business globally
More than 730 points … Companies that are expanding their business globally
800 points or more … Joint ventures with foreign-affiliated companies, etc.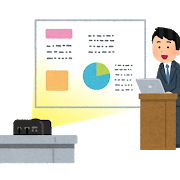 In Japan, employees who want to be promoted to managerial positions desperately study TOEIC.
But there are problems.
The TOEIC test is mainly Listening and Writing, and the point is that conversation ability and presentation ability cannot be measured.
There is another problem.
Japanese people with a TOEIC score of 600 or 700 have a little better English proficiency than their daily conversation level.
This level is clearly low internationally.
Therefore, even if Japanese people can be promoted to managerial positions at this level, it is impossible to play an active role globally.
This is also the reason why Japanese expatriates cannot speak English.
Improving the English proficiency of Japanese people who do not rely on TOEIC is now required in Japan.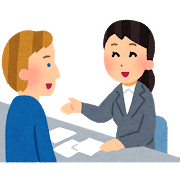 Follow me!