Japanese mock interview for free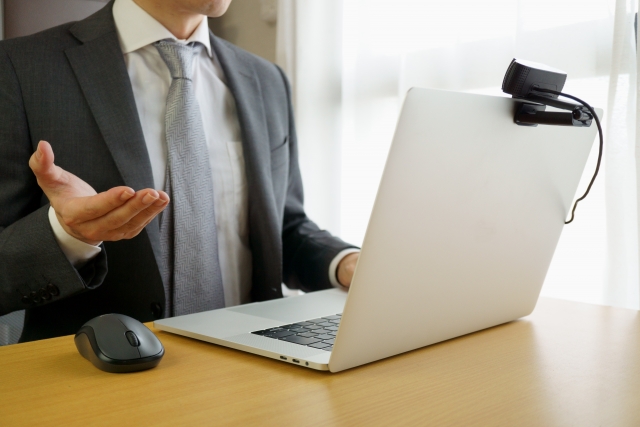 At Bansou Career, we offer free 30-minute Japanese mock interviews per person. Since it is conducted online at Zoom, you can participate from anywhere in the world. In job interviews in Japanese, you need tips to appeal well, such as honorifics and expressions.
The advantages of a Bansou carrier are:
Why choose us
First, a career consultant with a Japanese national license will hold a mock interview. Trained as career and employment professionals, they know not only Japanese but also tips to appeal well in interviews. A professional who can be a mock interviewer for aspiring Japanese companies will teach you
In addition, not only nationally qualified people but also bilingual (Japanese, English) instructors will respond, so it is possible to feed back the results in English.
Since it is Zoom Online, you can connect from anywhere in the world. Basically, it will be held according to Japan time, but you can feel free to join us.
The first 30 minutes is free.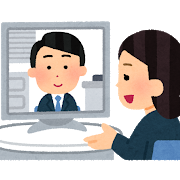 Those who do not speak Japanese at all are not allowed to participate, but participation is welcome from the beginner level.
Follow me!