The reason why 2018 is the first year of side business in Japan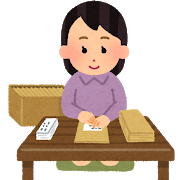 Japan has long been a country where side businesses are prohibited in company. Nearly 90% of Japan was employees, so-called s rallymen, so most of the employees could not do it even if they wanted to do a side job.
However, Japan has reached a major turning point in 2018. It is a breakthrough event that allows a side business in a company organization.
This is because the "model work rules" can describe guidelines for promoting side jobs and side jobs. * "Model work rules" are rules created by the Ministry of Health, Labor and Welfare that companies refer to when establishing work rules.
Until now, there was a observance that "do not engage in the business of other companies without permission", which was the basis for prohibiting side businesses.
However, in 2018, the wording of this provision was deleted. This is the origin of the first year of side business in Japan
According to a survey by the Persol Research Institute ("Survey on Awareness and Fact-finding of Side Jobs / Side Jobs 2018"), 10.9% of full-time employees are currently doing side jobs, and 41.0% are not currently doing side jobs but want to do side jobs in the future.
How is situation in 2020?
49.5% introduced a personnel system that allows side jobs / side jobs 49.9% accepts side jobs / side jobs from outside the company according to Recruit Co., Ltd. trend regarding side businesses and side businesses.
https://www.recruit.co.jp/newsroom/pressrelease/assets/20210422_hr_02.pdf
Although it has not yet become fully popular, about half of the companies have introduced a system to accept side businesses.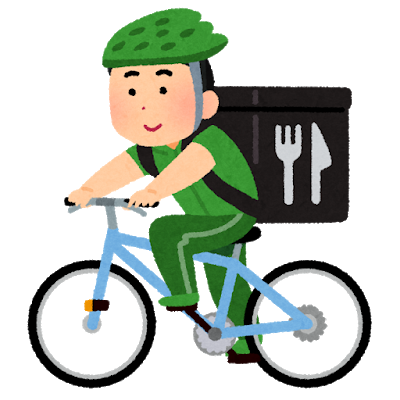 Follow me!